Courses per Sponsor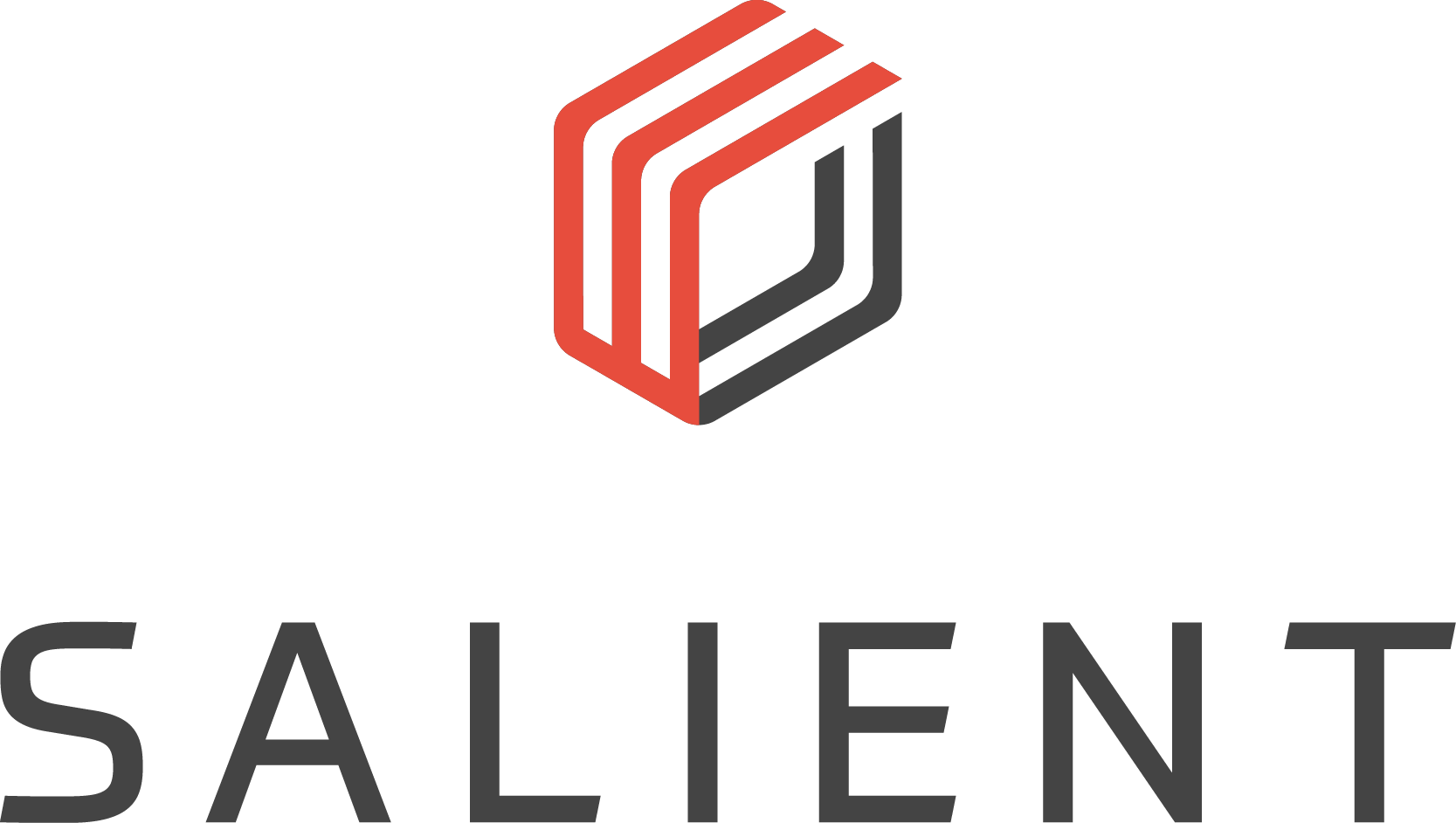 Salient Systems
Salient Systems is a leader in open architecture video management systems. By combining powerful, yet flexible video management software and versatile hardware platforms, Salient delivers surveillance solutions that are easy-to-use and scalable. As Salient's CompleteView 20/20 VMS supports a wide variety of security industry applications, customers can choose the best available design parameters to fit their needs.

SDM
SDM's eMagazine provides management and technical professionals with comprehensive coverage of the security channel for security dealers, installers, integrators, distributors and monitoring companies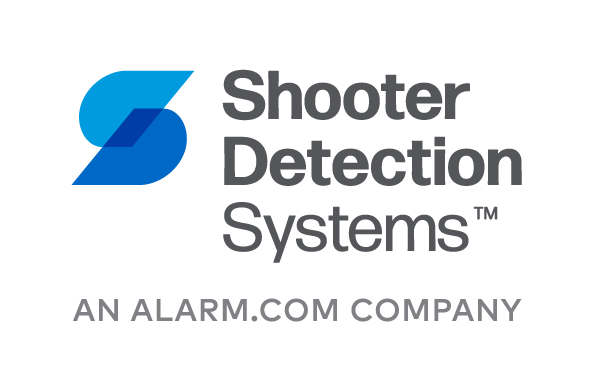 SDS
SDS is an
Alarm.com
company and the leading supplier of gunshot detection solutions for all buildings. SDS is committed to developing gunshot detection solutions that far exceed industry standards for quality, safety, and performance so we can reduce response time, provide greater clarity in communications, and protect against the active shooter threat.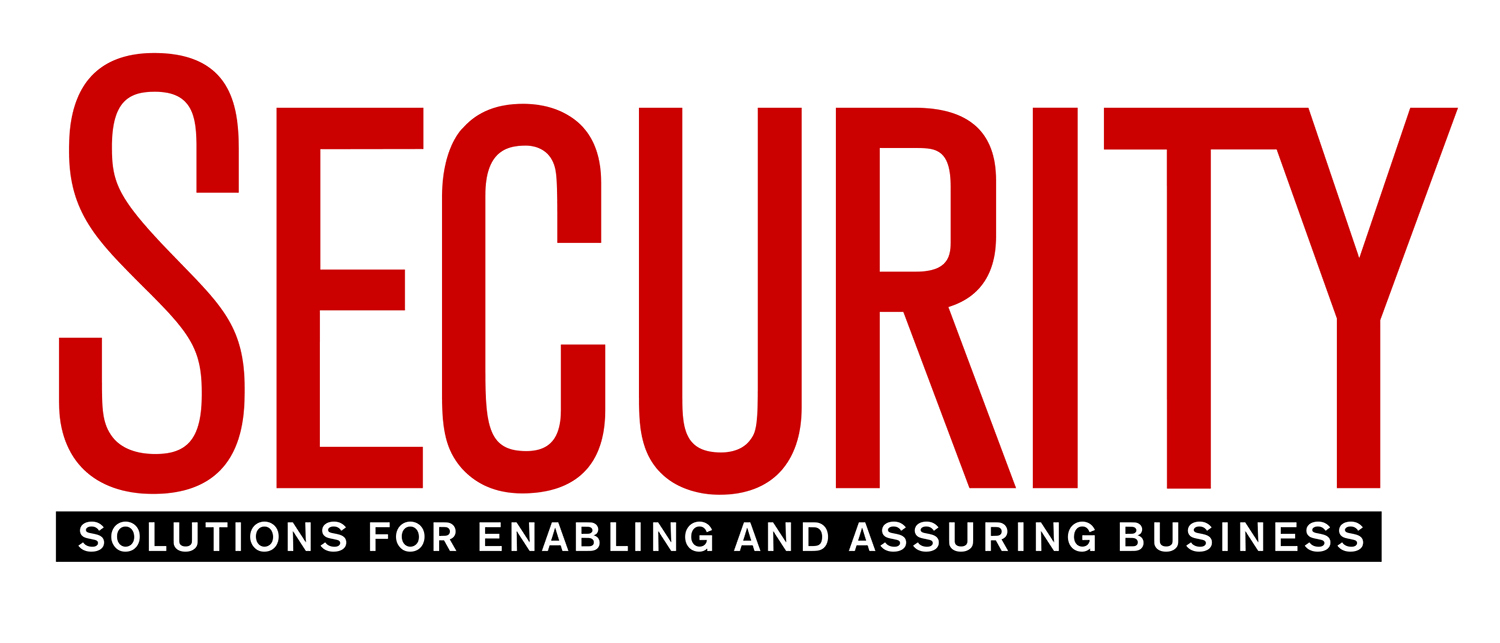 Security
Security is uniquely focused on solutions for enterprise security leaders. It is designed and written for business-minded executives who manage enterprise risk and security. Security provides management-focused features, opinions and trends for leaders in business, government and institutional sectors in person and online.