Courses per Sponsor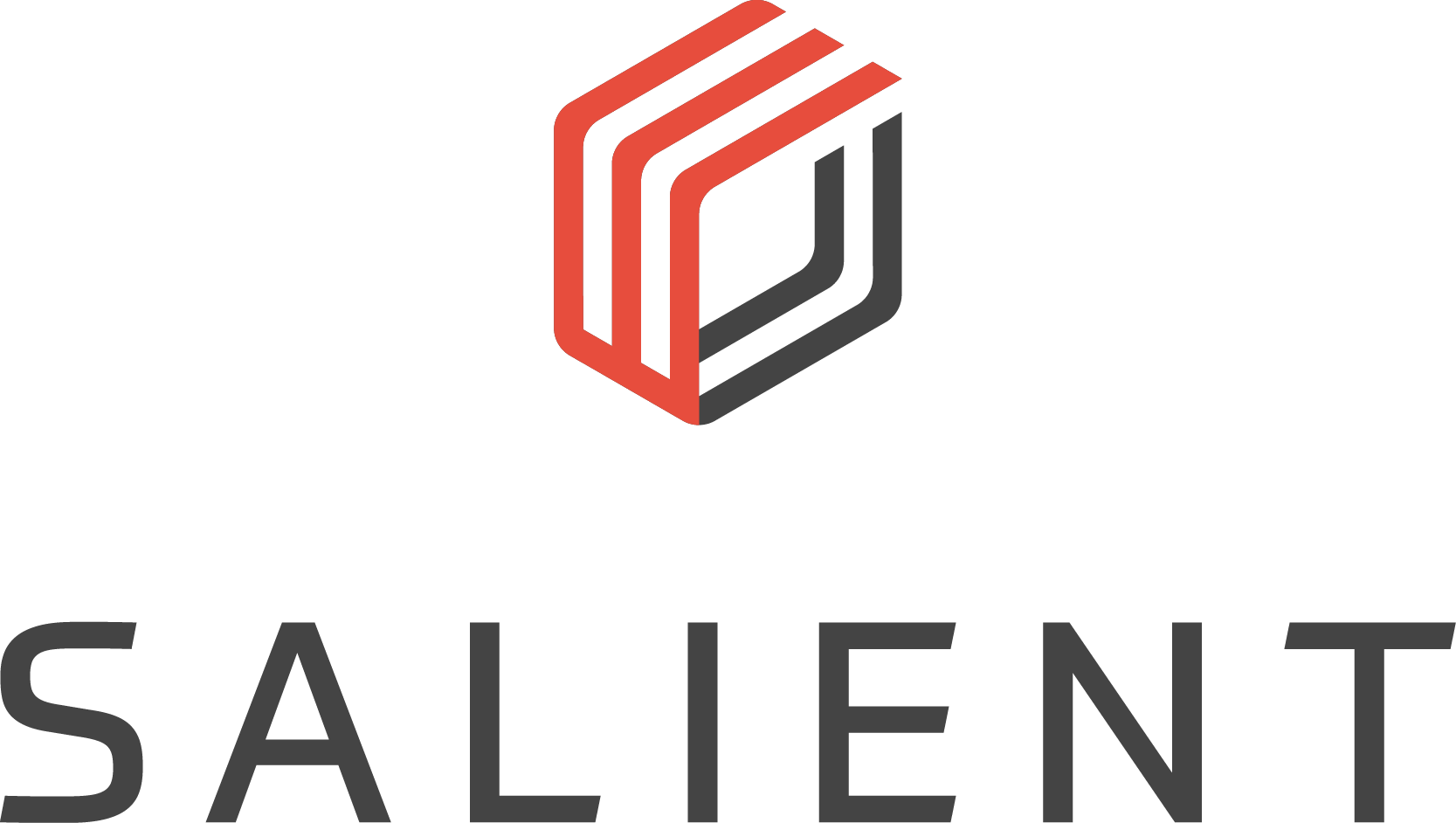 Salient Systems
Salient Systems is a leader in open architecture video management systems. By combining powerful, yet flexible video management software and versatile hardware platforms, Salient delivers surveillance solutions that are easy-to-use and scalable. As Salient's CompleteView 20/20 VMS supports a wide variety of security industry applications, customers can choose the best available design parameters to fit their needs.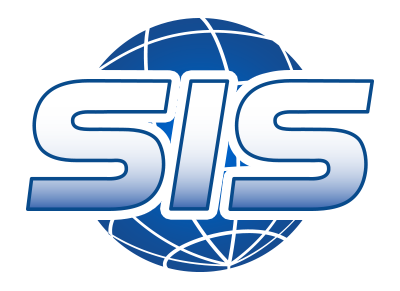 Security Information Systems Inc.
Security Information Systems, Inc. provides the most affordable & feature rich software without exorbitant upgrade charges as users grow. Offering a migration path from a Single User system through an Enterprise system on a standard Windows platform, the Alarm Center accommodates all size dispatch centers and keeps them on the "leading edge" by offering periodic upgrades and enhancements to the entire product line. Security Information Systems, Inc. offers a wide range of products, support, features, and capabilities; we are confident that you will see why the Alarm Center software products are truly leaders in the security industry.