Courses per Sponsor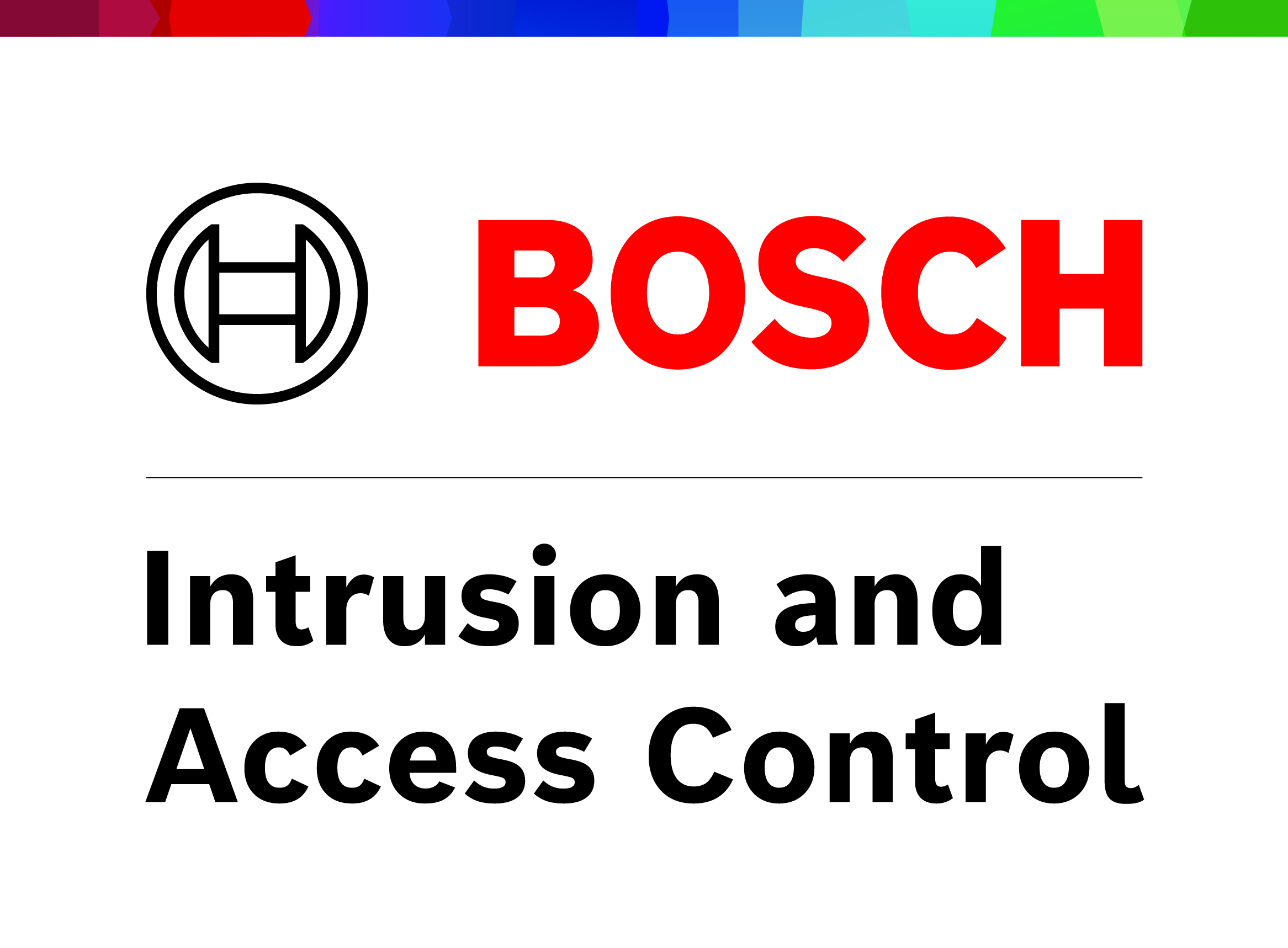 Bosch Access & Intrusion
Bosch Security and Safety Systems is a leading global supplier of security, safety, and communications products and systems. Our intrusion systems protect people and property with security you can rely on. From simple installations to extensive projects, we offer integrated security solutions based on award-winning technology and backed by superior support. Our access control systems provide turn-key solutions with security management applications, access control products, and the integration of Bosch's Mobile Access solution streamlines and modernizes your access control system.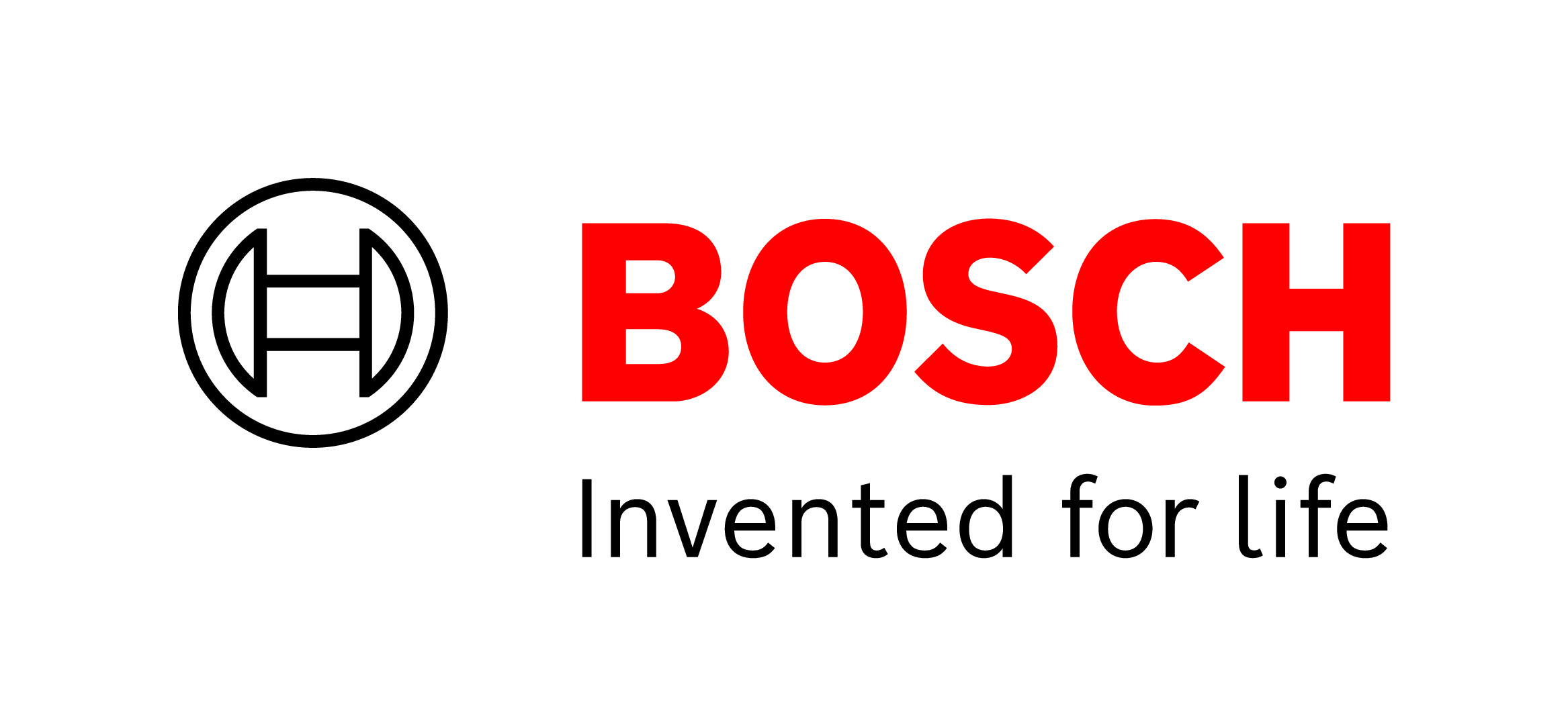 Bosch Security
Bosch is a global supplier of security, safety, and communications systems. Protecting lives, buildings and assets is the major aim. The portfolio includes video surveillance, intrusion detection, access control, management systems, and professional audio and conference systems.

BQE Software
BQE CORE is the award-winning firm management software, created by architects for architects, that project-based firms trust to run their operations for better project outcomes, and more profitable futures. Their fully integrated suite of intuitive tools with 24/7/365 support provides back-office automation to power front-office insights, making firm management more agile, informed, and data-driven. Learn more at
www.bqe.com
.

Brivo Systems, LLC
Brivo is the global leader in cloud-based security and property management solutions for commercial and multifamily properties that simplify security interactions for property managers, tenants, employees, and visitors. With over 20 million users and 1,500 authorized dealers, our SaaS platform has been unifying the security experience since 2001.