Course Library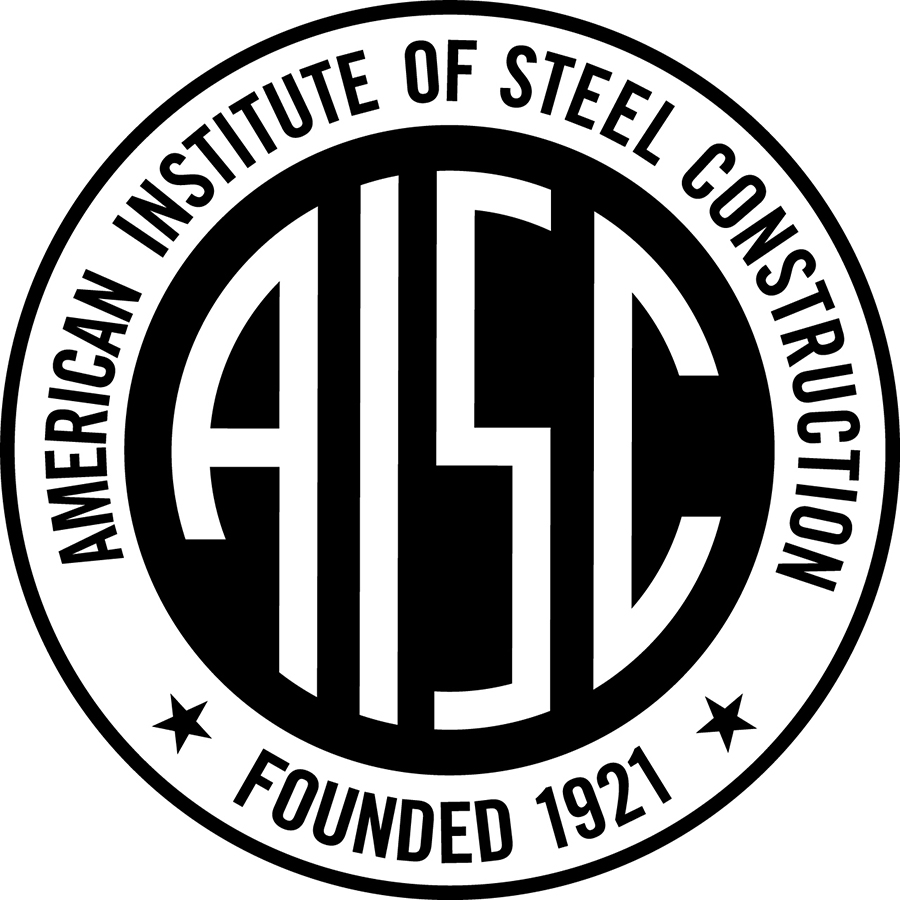 American Institute of Steel Construction
The American Institute of Steel Construction is a non-partisan, not-for-profit technical institute and trade association representing the structural steel industry. AISC provides technical assistance and complimentary conceptual solutions to architects, engineers, code officials, and educators to promote better, safer, and more economical buildings, bridges, and other structures framed with structural steel.

Available Courses:

ARCHITECTURAL RECORD
Architectural Record is the #1 source for design news, architect continuing education, and info on sustainability, houses, projects, and architectural products.

Available Courses:

CST Covers Industries, Inc.
CST Covers is a global design/build firm with expertise in high-strength aluminum signature solutions such as spaceframes, domes, environmental enclosures, canopies, large span, and specialty lightweight structures designed for unique eco-friendly vertical and overhead applications.

Available Courses: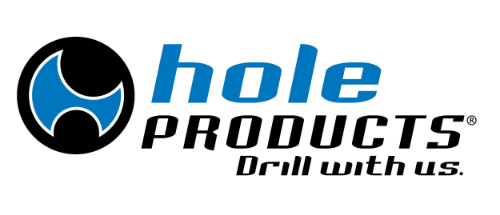 Hole Products

Available Courses:

Kohler
A global force in power solutions since 1920, Kohler is committed to reliable, intelligent products, purposeful engineering and responsive after-sale support. The company manufactures complete power systems, including generators (portable, residential, industrial, and marine), automatic transfer switches, switchgear, monitoring controls, and accessories for emergency, prime power and energy-management applications worldwide. For more details, please visit
www.KohlerPower.com
.

Available Courses:
Lamboo Technologies
Lamboo® Technologies is the world's leading bio-based materials company specializing in performance grade, engineered bamboo for structural, architectural, and OEM applications. Lamboo's product solutions for high-performance building applications achieve unmatched performance, aesthetics, and sustainability.

Available Courses: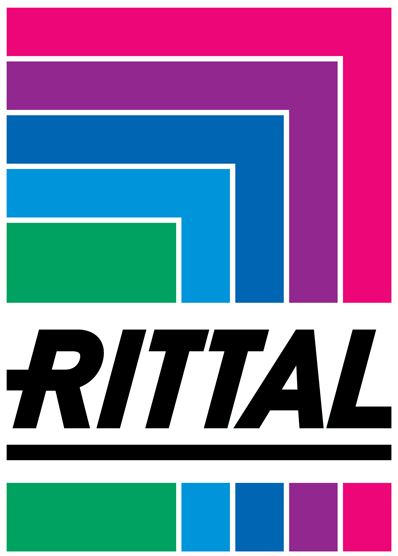 Rittal Corporation
Rittal designs and manufactures the world's leading industrial and IT enclosures, racks, and accessories—including high-efficiency, high-density power management and climate control systems for industrial, data center, outdoor, and hybrid applications.

Available Courses: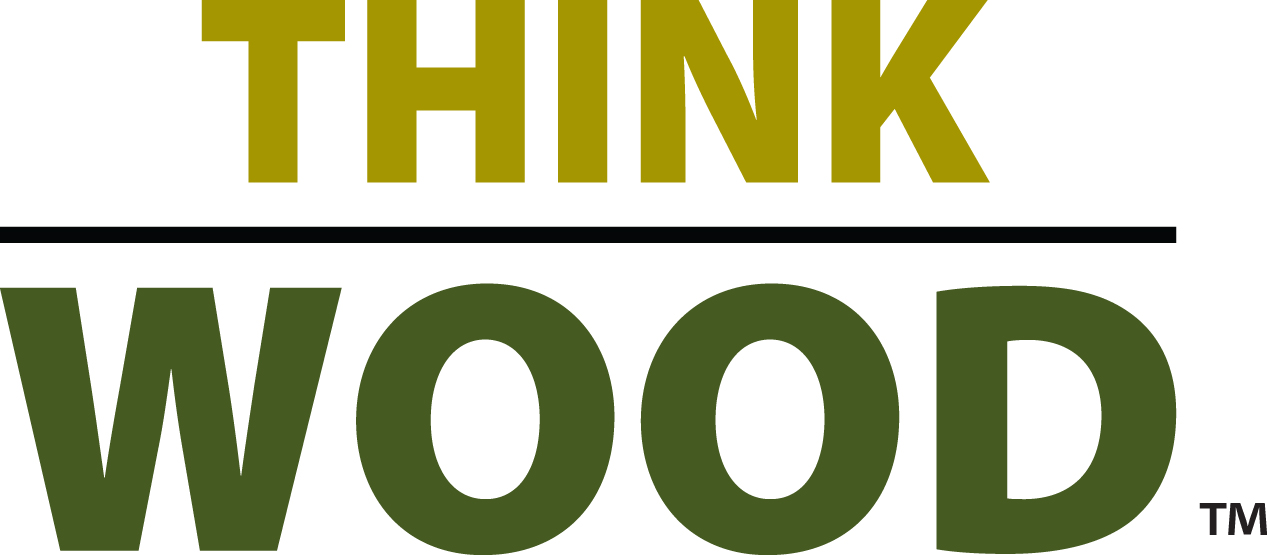 Think Wood
Think Wood is a leading education provider on the advantages of using softwood lumber in commercial, community and multifamily building applications. We introduce innovators in the field to our community of architects, engineers, designers and developers. For support or resources, contact us at info@ThinkWood.com.

Available Courses: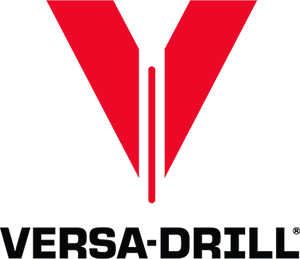 Versa-Drill

Available Courses:

Western Michigan University

Available Courses:

Xypex Chemical Corporation
Xypex Chemical Corporation manufactures a range of waterproofing and protection products used in the construction and restoration of water and sewage infrastructure, foundations, tunnels, manholes, and marine structures. Its unique penetrating and crystallizing technology has been tested and proven worldwide in all climates and in widely varying construction situations. Xypex products are sold through an international network of distributors in more than 70 countries.

Available Courses:
AR_Editorial

Available Courses: