Course Library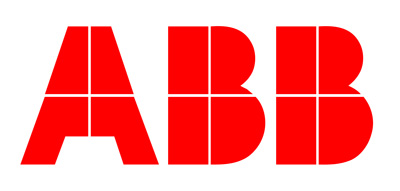 ABB
ABB is a technology leader that is driving the digital transformation of industries. With a history of innovation spanning more than 130 years, ABB has four customer-focused, globally leading businesses: Electrification, Industrial Automation, Motion, and Robotics & Discrete Automation, supported by the ABB Ability™ digital platform.

Available Courses:

ARCHITECTURAL RECORD
Architectural Record is the #1 source for design news, architect continuing education, and info on sustainability, houses, projects, and architectural products.

Available Courses: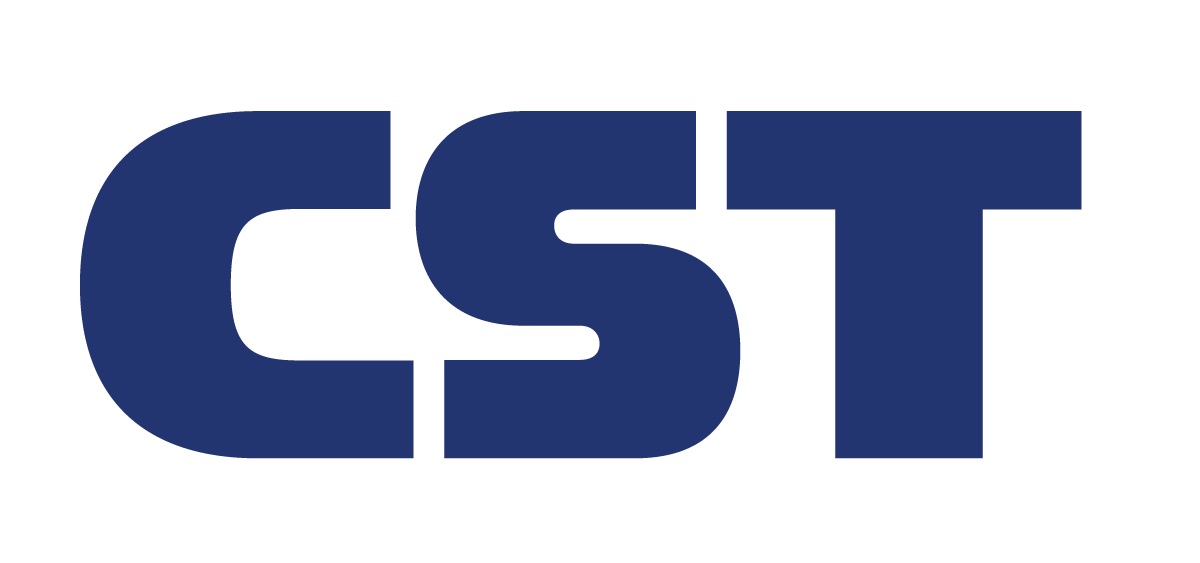 CST Industries, Inc.
CST Industries, Inc. has installed more than 350,000 tanks and 19,000 covers around the world. It is home to world-class brands, such as Aquastore, TecTank, (formerly Columbian TecTank and Peabody TecTank) and OptiDome. The products are manufactured in U.S. ISO 9001:2015 Certified facilities and supported by service teams worldwide.

Available Courses: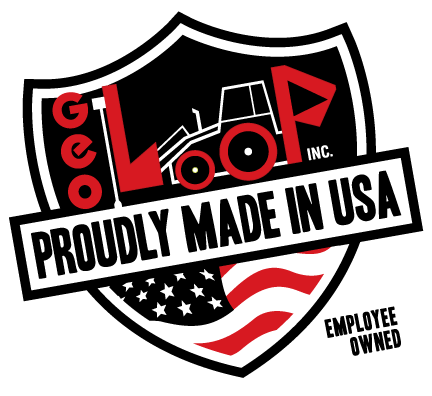 Geo-Loop
We are an employee owned company in NW Iowa. We have been in the water well and geothermal fields for over 20 years and build a full line of grout pumps, hose reels, loop reels, and other related equipment as well as custom units. Let us help you build your next machine!

Available Courses:

Gordian
Gordian is one of the world's leading providers of construction cost data, software and services for all phases of the construction life cycle. From planning to design, procurement, construction and operations, Gordian delivers groundbreaking solutions to contractors, architects, engineers, educational institution stakeholders, facility owners and managers in nearly every industry.
www.gordian.com

Available Courses: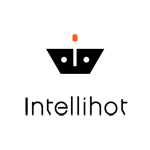 Intellihot
Intellihot designs, manufactures and assembles tankless water heaters for residential, commercial and industrial applications — the first to do so entirely in the United States. Quality and innovation are at the heart of all its products, which were developed following years of extensive research. The company continues to be recognized for its innovative design; it currently has more than 60 awarded and pending patents.

Available Courses:

Kohler
A global force in power solutions since 1920, Kohler is committed to reliable, intelligent products, purposeful engineering and responsive after-sale support. The company manufactures complete power systems, including generators (portable, residential, industrial, and marine), automatic transfer switches, switchgear, monitoring controls, and accessories for emergency, prime power and energy-management applications worldwide. For more details, please visit
www.KohlerPower.com
.

Available Courses:

Mobile Drill
Mobile Drill Intl manufactures a full line of drill rigs and tooling servicing the Geotechnical, Environmental, Mineral Exploration, Water Well and Seismic industries. MDI is structured to not only be a supplier for our customers, but also a resource to assist you with the growth of your business. MDI manufactures both mechanical and hydraulic driven drills along with an extensive inventory of sampling tooling – with shipments going out globally each day.

Available Courses: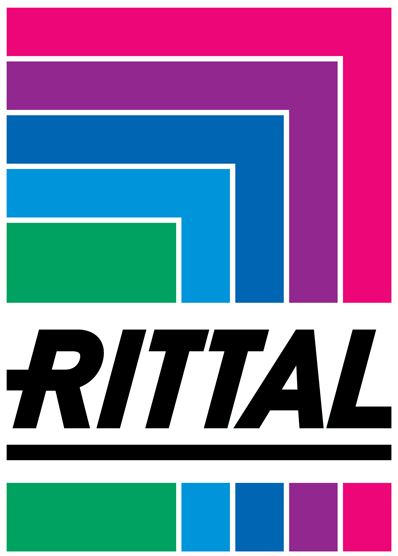 Rittal Corporation
Rittal designs and manufactures the world's leading industrial and IT enclosures, racks, and accessories—including high-efficiency, high-density power management and climate control systems for industrial, data center, outdoor, and hybrid applications.

Available Courses: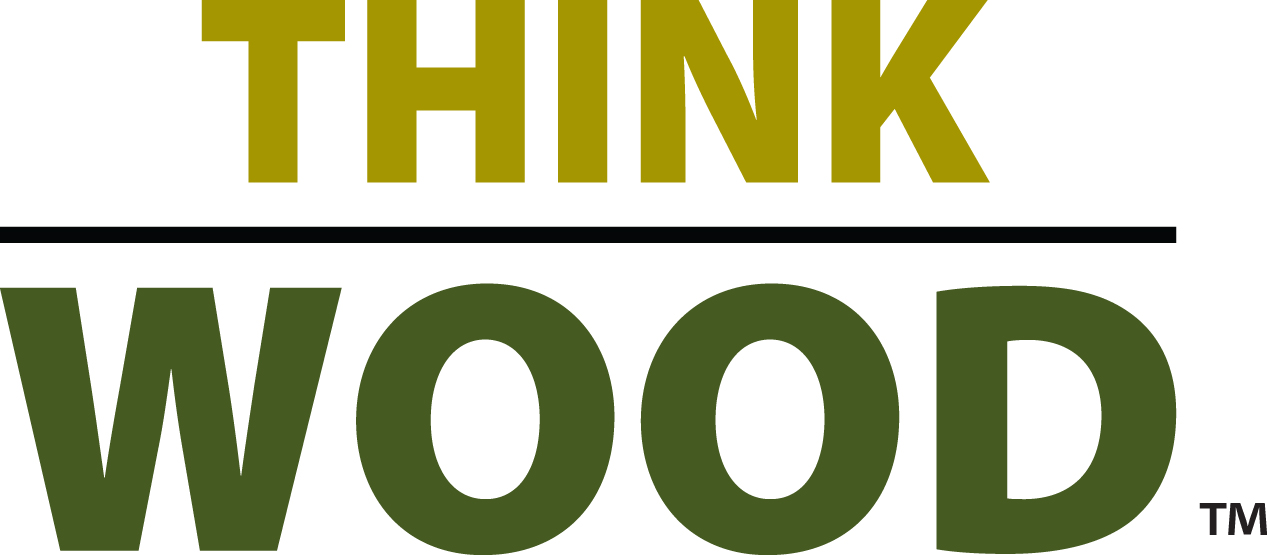 Think Wood
Think Wood is a leading education provider on the advantages of using softwood lumber in commercial, community and multifamily building applications. We introduce innovators in the field to our community of architects, engineers, designers and developers. For support or resources, contact us at info@ThinkWood.com.

Available Courses:

Vertiv
Vertiv designs, builds and services critical infrastructure for data centers, communication networks, and commercial and industrial facilities. Formerly Emerson Network Power, Vertiv supports mobile and cloud computing with power, thermal and infrastructure management solutions.

Available Courses:

Xypex Chemical Corporation
Xypex Chemical Corporation manufactures a range of waterproofing and protection products used in the construction and restoration of water and sewage infrastructure, foundations, tunnels, manholes, and marine structures. Its unique penetrating and crystallizing technology has been tested and proven worldwide in all climates and in widely varying construction situations. Xypex products are sold through an international network of distributors in more than 70 countries.

Available Courses:
AR_Editorial

Available Courses: