Courses per Sponsor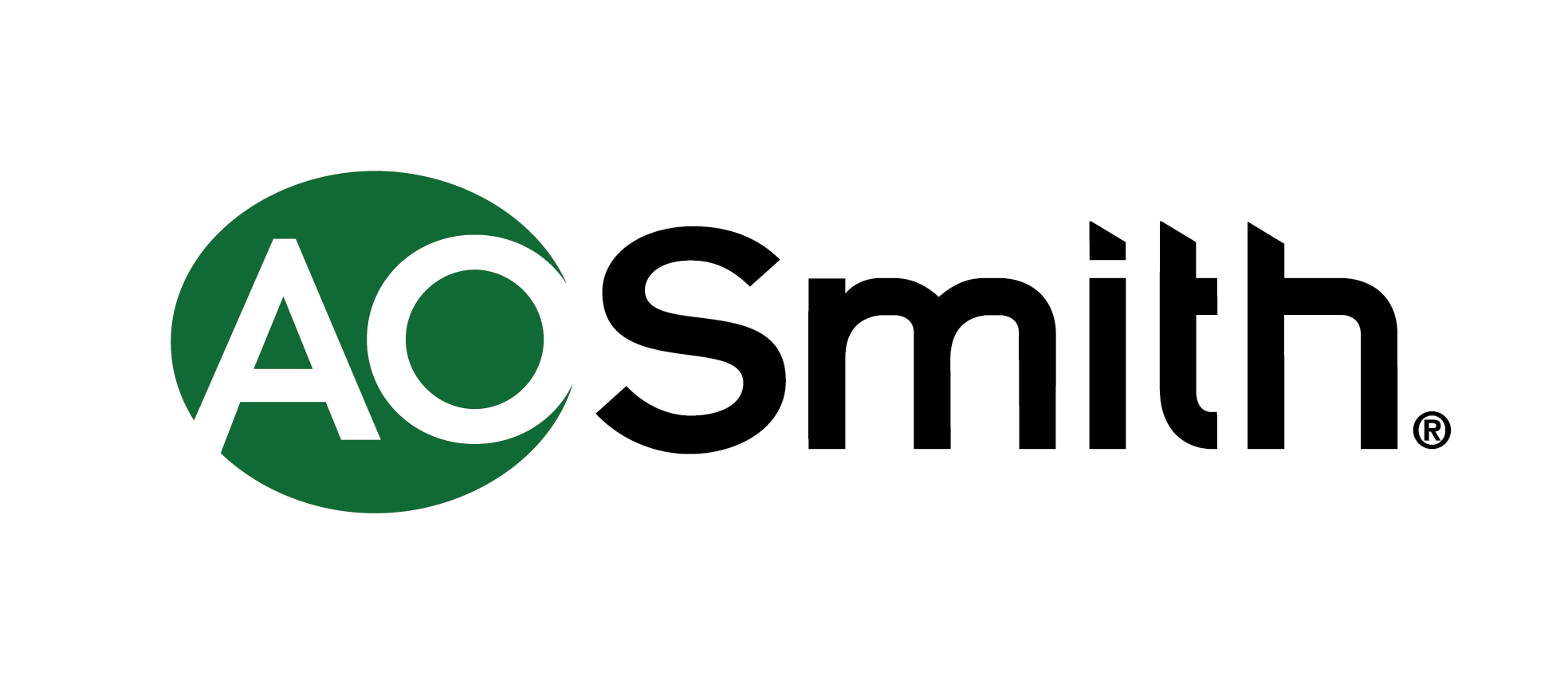 A. O. Smith
A. O. Smith's selection of residential and commercial water heaters, boilers, and storage tanks is unmatched for quality and diversity. Anywhere hot water is needed, A. O. Smith can provide an energy-efficient solution with maximum value during and for years after installation. And, A. O. Smith stands behind its products and its customers with world-class service, combining cutting-edge technology with committed people who take pride in being the very best.

Available Courses:
American Wood Council
The American Wood Council is committed to ensuring a durable, safe and sustainably built environment. To achieve these objectives, AWC contributes to the development of sound public policies, codes and regulations which allow for the appropriate and responsible manufacture and use of wood products. The AWC develops consensus standards, comprehensive technical guidelines and tools for wood design and construction, as well as providing education regarding their application.
www.awc.org

Available Courses:

Autodesk
At Autodesk Construction Solutions, our mission is to help teams meet the world's rapidly expanding building and infrastructure needs, while making construction more predictable, safe and sustainable. We help designers, contractors and owners build more productively, more predictably and more profitably.

Available Courses: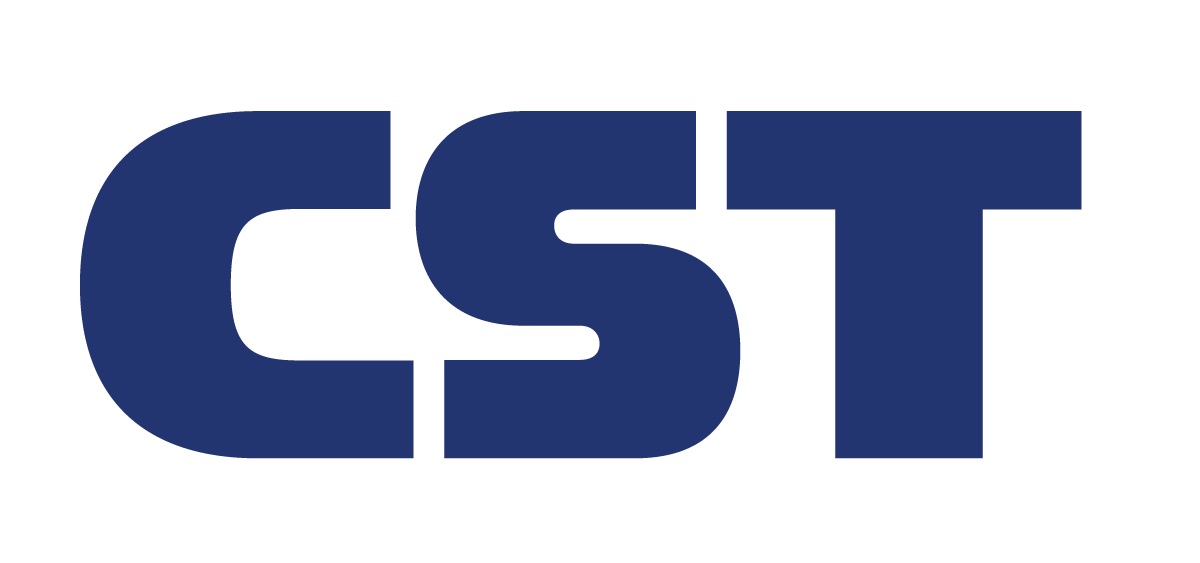 CST Industries, Inc.
CST Industries, Inc. has installed more than 350,000 tanks and 19,000 covers around the world. It is home to world-class brands, such as Aquastore, TecTank, (formerly Columbian TecTank and Peabody TecTank) and OptiDome. The products are manufactured in U.S. ISO 9001:2015 Certified facilities and supported by service teams worldwide.

Available Courses: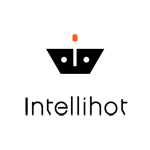 Intellihot
Intellihot designs, manufactures and assembles tankless water heaters for residential, commercial and industrial applications — the first to do so entirely in the United States. Quality and innovation are at the heart of all its products, which were developed following years of extensive research. The company continues to be recognized for its innovative design; it currently has more than 60 awarded and pending patents.

Available Courses:

Kohler
A global force in power solutions since 1920, Kohler is committed to reliable, intelligent products, purposeful engineering and responsive after-sale support. The company manufactures complete power systems, including generators (portable, residential, industrial, and marine), automatic transfer switches, switchgear, monitoring controls, and accessories for emergency, prime power and energy-management applications worldwide. For more details, please visit
www.KohlerPower.com
.

Available Courses: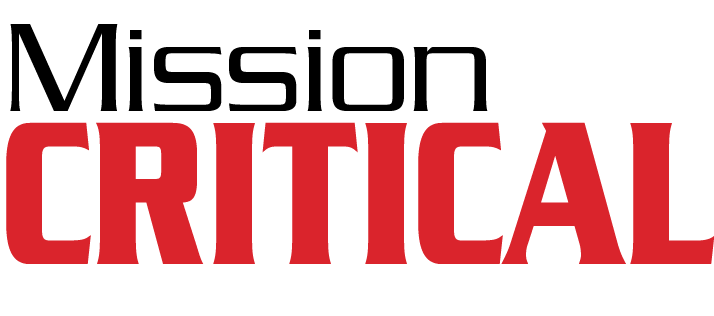 Mission Critical

Available Courses:

Panduit
Physical infrastructure is a strategic foundation that can help futureproof your business. Panduit's industrial electrical and network infrastructure ensures smart, scalable, and efficient connectivity solutions across the enterprise to help you compete and succeed in a constantly evolving global marketplace.

Available Courses:

Procore
Procore manages your projects, resources and financials from project planning to closeout. Our platform connects every project contributor to solutions we've built specifically for this industry—for the owner, for the GC, and for the specialty contractor. The Procore App Marketplace has over 150 partner solutions that integrate seamlessly with our platform, giving you the freedom to connect with what works best for you, even if we don't build it. The ability to easily communicate across disparate teams makes it easier to work together by eliminating silos and establishing a single source of truth. It's how Procore gives your team access to everything they need to know to get their job done.

Available Courses:

Prophix Software
Prophix unified Corporate Performance Management platform centralizes all your financial information and ensures your project job cost information is always in sync with your accounting. With a single source of the truth, everyone from the field to the office is always working with the most up-to-date cost information, preventing cost overruns, reworks and project delays.

Available Courses: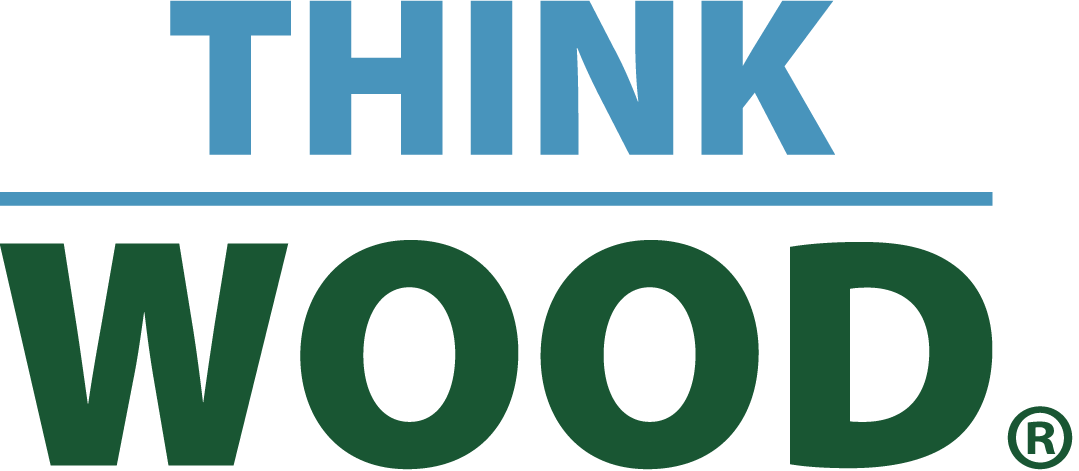 Think Wood
Think Wood is a communications campaign that provides commercial, multifamily and single-family home design and build resources to architects, developers, and contractors, including education, research, design tools, and innovative project profiles.

Available Courses:

Academies:

Vertiv
Vertiv designs, builds and services critical infrastructure for data centers, communication networks, and commercial and industrial facilities. Formerly Emerson Network Power, Vertiv supports mobile and cloud computing with power, thermal and infrastructure management solutions.

Available Courses:

Xypex Chemical Corporation
Xypex Chemical Corporation manufactures a range of waterproofing and protection products used in the construction and restoration of water and sewage infrastructure, foundations, tunnels, manholes, and marine structures. Its unique penetrating and crystallizing technology has been tested and proven worldwide in all climates and in widely varying construction situations. Xypex products are sold through an international network of distributors in more than 70 countries.

Available Courses: