Courses per Sponsor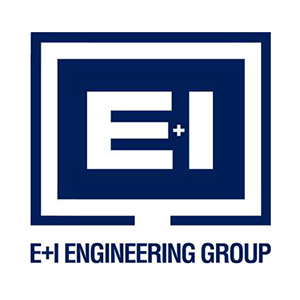 E+I Engineering
E+I Engineering is the largest electrical switchgear manufacturer in the UK & Ireland, pioneering unique in-house integrated power solutions tailored to each individual client project. We believe that our people are our best asset and have invested in a highly qualified and experienced team of Chartered Engineers to work in our manufacturing facilities across three continents. With over 30 years' experience in delivering high quality integrated power solutions, our team are experts in providing technical services, project management services and unrivalled customer support for every client project.

Eagle Eye Networks, Inc.
Eagle Eye Networks was created to make video security easier for today's business owners. Camera systems have traditionally been costly and challenging to manage. Eagle Eye Networks customers get the advantages of cloud management and cloud storage including; lower TCO, on-demand deployment, and centralized management, with the flexibility to store video in the cloud, on-premise, or any combination of the two.

Edwards
Founded by the inventor of the first electric bell in 1872, Edwards provides life-safety and incident management solutions to customers around the world. Edwards is a part of Carrier Global Corporation, a leading global provider of innovative HVAC, refrigeration, fire, security and building automation technologies. For more information, visit
www.edwardsfiresafety.com
.


Everbridge
Everbridge (NASDAQ: EVBG) is the global leader for integrated critical event management solutions that automate and accelerate organizations' operational response to critical events to help keep people safe and businesses running faster. Over 3,700 global organizations rely on the Everbridge Critical Event Management Platform to deliver resilience on an unprecedented scale.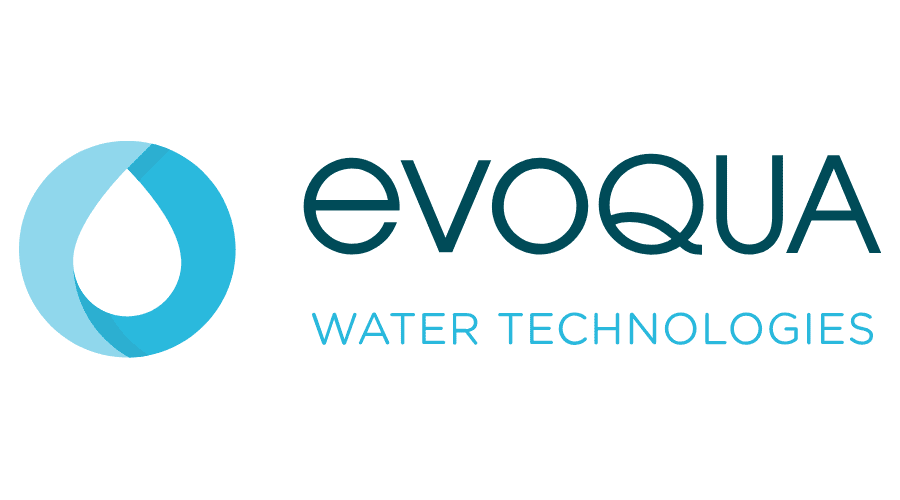 Evoqua
Helping the world to be more sustainable through our solutions and in our operations is our responsibility and opportunity. Sustainable is a core value at Evoqua that is driven by our culture and comes to life in our work. At Evoqua our employees are united by a common purpose: Transforming Water. Enriching Life.®

exacqVision
exacqVision is a leading manufacturer of open-platform video management system (VMS) software and servers. With customizable solutions for video surveillance, exacqVision can meet the needs of deployments from small, single camera systems to large, scalable enterprise systems.