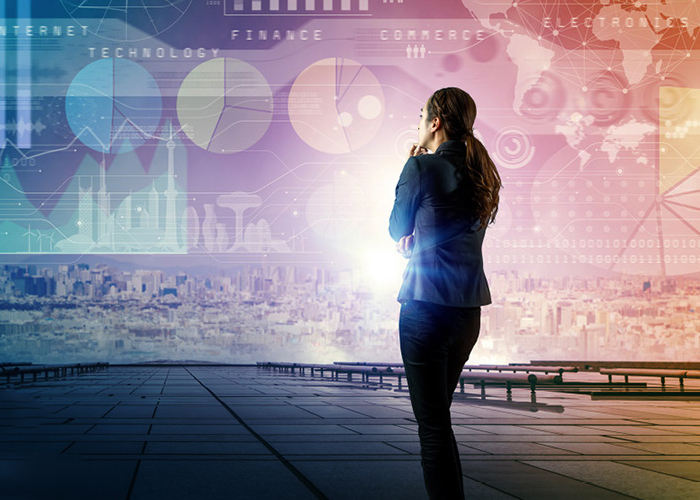 This presentation will explore nine key cybersecurity habits, and how you can use those habits to fo...
Sponsored by Accent Distributing, Berk-Tek, and HID Global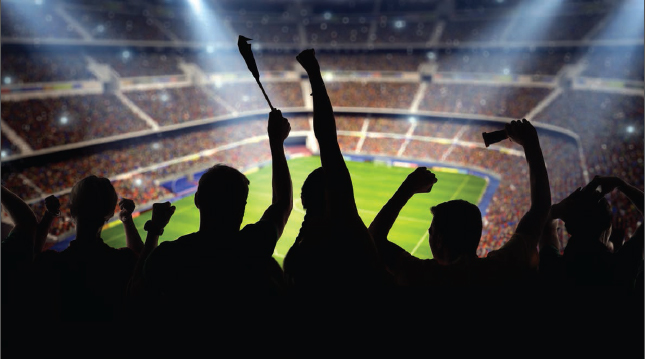 Learn how the security team at MetLife Stadium employ anti-drone technology, in addition to educatio...
Sponsored by Dataminr, Hanwha, and Johnson Controls

Creating concrete that is inherently waterproof and more sustainable
Sponsored by XYPEX Chemical Corp.

Home Grown: In a city where locavores rule, a new office building showcases regional materials and i...

Life-cycle view supports informed choices, contributes to sustainable design

Strategies for achieving energy objectives with wood-frame structures

Can traditional and new wood building systems meet evolving design objectives?

Expanding the possibilities of wood building design

Understanding how wood can help contribute to significant energy savings in the built environment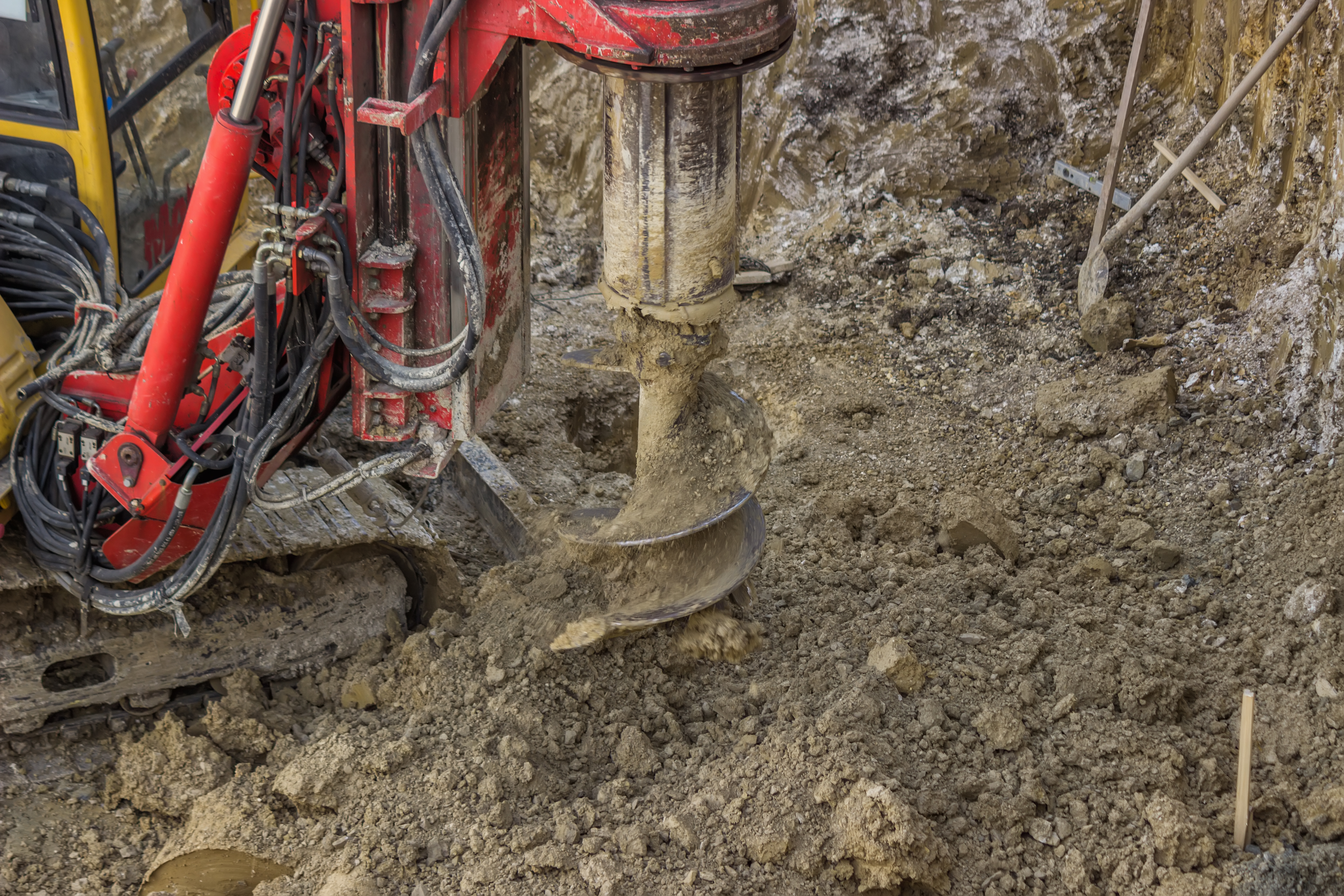 This introductory course is for new hires, students, engineers, inspectors and driller helpers who w...
Sponsored by WMU, Versa-Drill, and Hole Products

Engineered Bamboo Products (EBPs) deliver structural, and renewable, bio-based solutions for high-pe...
Sponsored by Lamboo Technologies
Sponsored by American Institute of Steel Construction
Sponsored by CST Covers Industries, Inc.

Expanding the possibilities of wood design
Sponsored by Think Wood and the American Wood Council

Wood is a proven choice for wind-resistive construction

Wood is a proven choice for seismic-resistive construction
Sponsored by Think Wood | Content provided by the American Wood Council