Courses per Sponsor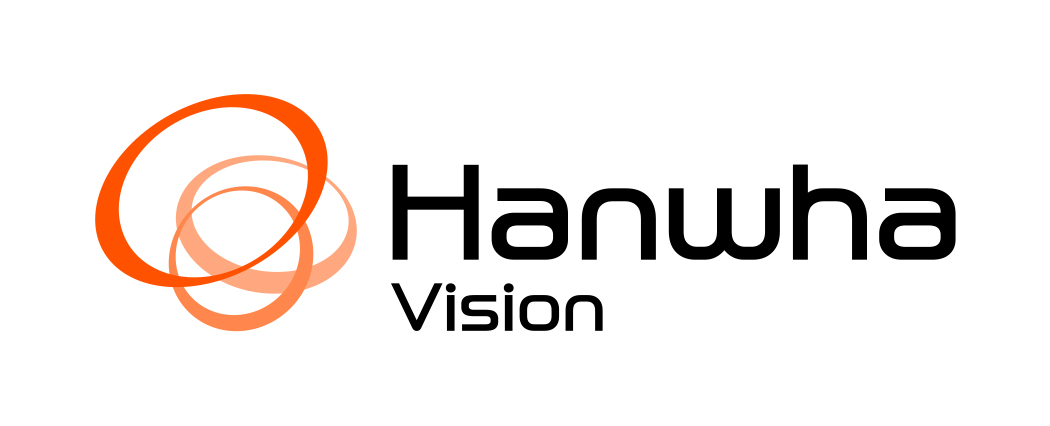 Hanwha Vision
Hanwha Vision (formerly Hanwha Techwin) has been leading the global video surveillance industry with world-class optical design, image processing and cybersecurity technologies for more than 30 years. As it broadens its business to become a global vision solution provider, Hanwha Vision will deliver more valuable and meaningful insights to customers by collecting key information and providing big data analytics utilizing AI and cloud technologies. For more information about Hanwha Vision, please visit the link below.

HID
HID Global powers the trusted identities of the world's people, places and things. We make it possible for people to transact safely, work productively and travel freely. Our trusted identity solutions give people convenient access to physical and digital places and connect things that can be identified, verified and tracked digitally.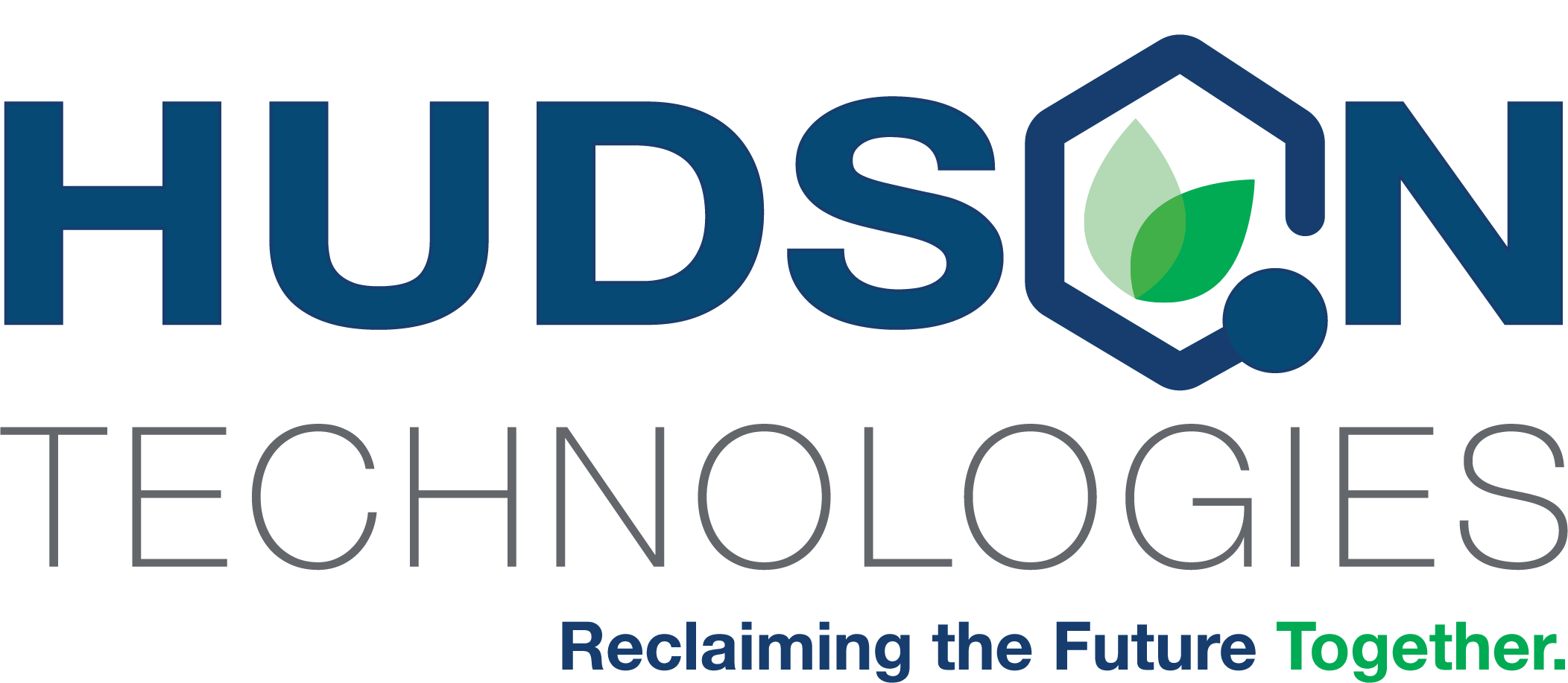 Hudson Technologies
Hudson Technologies is the leading provider of sustainable refrigerant products and services to the HVACR industry.