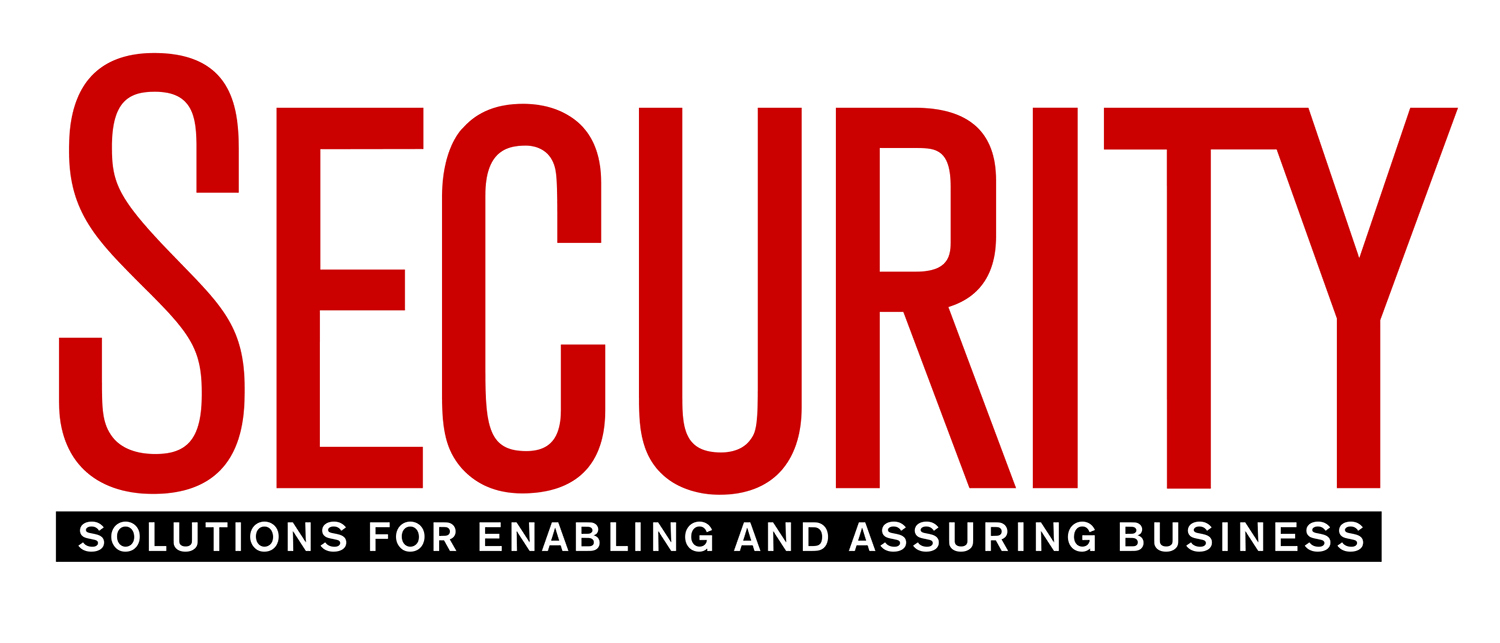 Security is uniquely focused on solutions for enterprise security leaders. It is designed and written for business-minded executives who manage enterprise risk and security. Security provides management-focused features, opinions and trends for leaders in business, government and institutional sectors in person and online.
www.securitymagazine.com

Course Library

With workplace violence on the rise, security leaders can reduce physical risk using a number of pre...