Courses per Sponsor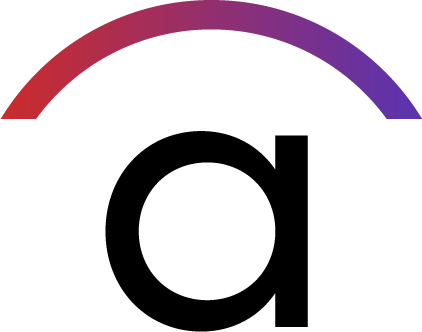 Arcules
Arcules is a Video-software-as-a-Service company driven by the belief that ensuring human safety is key to unlocking human greatness. We realize that vision by offering the highest level of security along with data-driven insights that help our customers transform their businesses. Our solution provides the highest level of control combined with the agility of the cloud. You can monitor multiple sites from an easy-to-use, lightweight web portal, accessing enterprise-grade video along with access control and automation, all while extracting critical data points to help employees make better decisions. And our simple subscription model reduces the financial risk and procurement complexity that you can't afford to deal with.

Avetta
Avetta provides the foundation for clients, suppliers, contractors, workers, and vendors to forge stronger relationships, ensuring every workplace is safe and sustainable. For those who share our mindset, Avetta fundamentally changes the dynamics of the supply chain. We enable and verify ongoing environmental, social, and financial performance, helping companies build a strong and diverse supplier base – all on a global scale. Avetta ensures that every workplace is safe and sustainable by building stronger rela tionships with clients and contractors.

Axis Communications
Axis enables a smarter and safer world by creating network solutions that provide insights for improving security and new ways of doing business. As the industry leader in network video, Axis offers products and services for video surveillance and analytics, access control, intercom and audio systems. For more info, visit
www.axis.com
.