Courses per Sponsor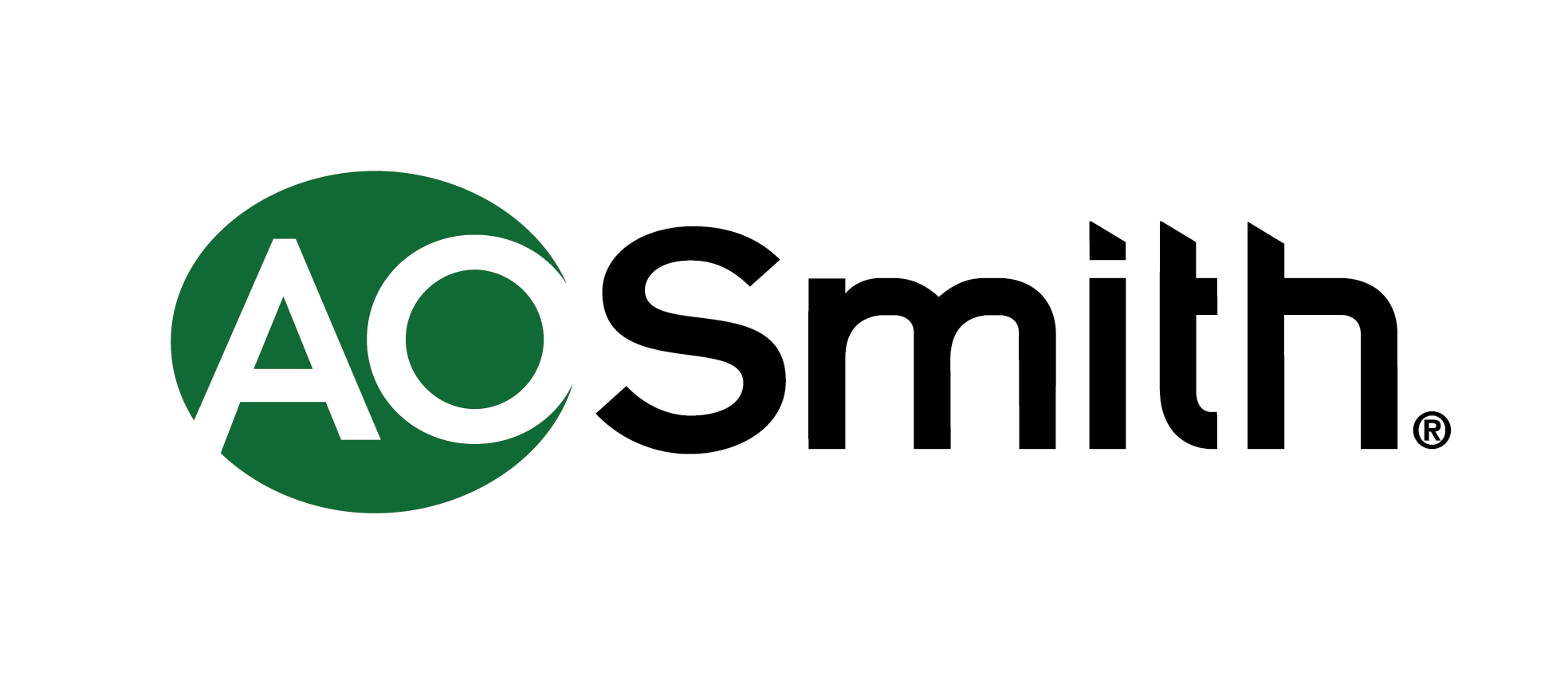 A. O. Smith
A. O. Smith's selection of residential and commercial water heaters, boilers, and storage tanks is unmatched for quality and diversity. Anywhere hot water is needed, A. O. Smith can provide an energy-efficient solution with maximum value during and for years after installation. And, A. O. Smith stands behind its products and its customers with world-class service, combining cutting-edge technology with committed people who take pride in being the very best.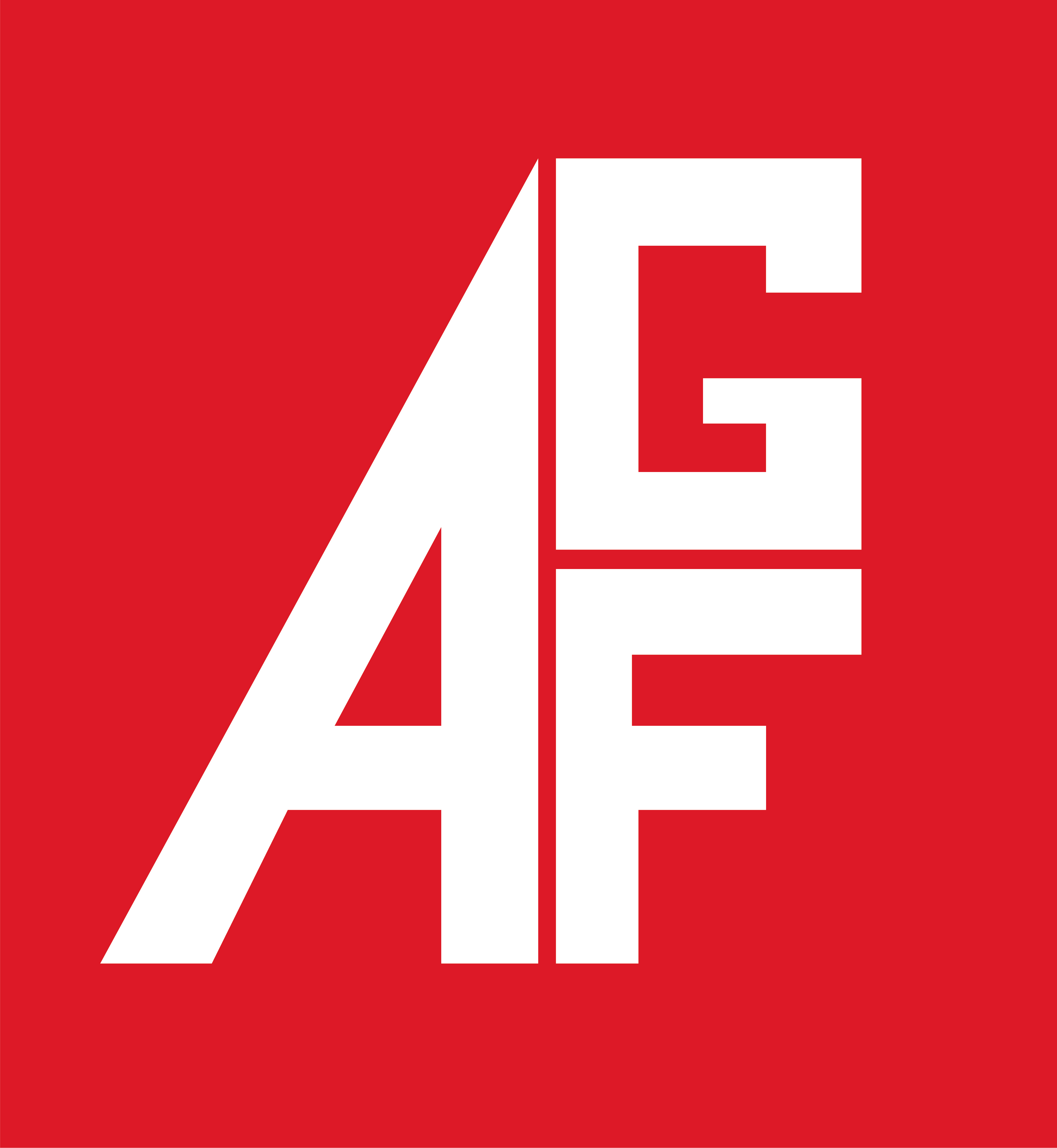 AGF Manufacturing
For over 30 years, AGF Manufacturing has designed and produced innovative fire sprinkler products that provide an unprecedented combination of dependability, versatility, and ease of use. AGF's product line includes PURGENVENT
™
, COLLECTANDRAIN
®
, CORRINSITE
™
, TESTANDRAIN
®
, RemoteTEST
®
, Inspector'sTEST
™
, RiserPACK
™
, and TESTANSAVE
™
. For additional information about AGF and our innovative line of fire protection products, please visit
www.agfmfg.com
.

Aiphone
With visitor screening technology, campus-wide communication, and student housing solutions, Aiphone helps create a learning environment that places a premium on safety. Featuring the IXG Series IP Multi-Tenant Video Intercom for schools and dormitories. One receptionist can monitor an entire campus, saving resources over the life of your security investment.

American Wood Council
The American Wood Council is committed to ensuring a durable, safe and sustainably built environment. To achieve these objectives, AWC contributes to the development of sound public policies, codes and regulations which allow for the appropriate and responsible manufacture and use of wood products. The AWC develops consensus standards, comprehensive technical guidelines and tools for wood design and construction, as well as providing education regarding their application.
www.awc.org

Axis Communications
Axis enables a smarter and safer world by creating network solutions that provide insights for improving security and new ways of doing business. As the industry leader in network video, Axis offers products and services for video surveillance and analytics, access control, intercom and audio systems. For more info, visit
www.axis.com
.

Axis Cybersecurity
We are an NYC-based, boutique firm that delivers cybersecurity solutions for businesses. Our specialty is vulnerability assessments and penetration testing for your network, web-apps, and beyond. These services are proactive engagements that aim to help secure your business. Our mission statement is to "Protect your Life's Work".