Provided by Mission Critical
Learning Objectives:
Identify today's cyberthreats.
Discuss DNS security risks in the education sector.
Describe how to mitigate ESS cybersecurity challenges.
Evaluate solutions, like disaster recovery as a service.
Credits:
Below are a set of links to articles from Mission Critical. Click on each link below to read the articles and then complete the quiz to earn your credit and certificate of completion.
The Thought Cloud podcast | Episode 35: Cybersecurity Today
Learn how 9/11 helped carve the path for Peter Curtis, president and CEO of PMC Group One LLC, on his mission to make the cyber world more secure in this episode of The Thought Cloud.
Peter Curtis
How To Stay Safe From Cyberattacks in the Education Sector
Students and staff can take a few simple steps
Mitigating ESS Cybersecurity Challenges
Protecting mission critical technologies in the emergency services sectors
Thomas McElroy
Addressing DNS Security Risks in the Education Sector
The first line of defense
EfficientIP
Disaster Recovery as a Service in Five Steps
Learn why it's prime time for DRaaS
Mark Chuang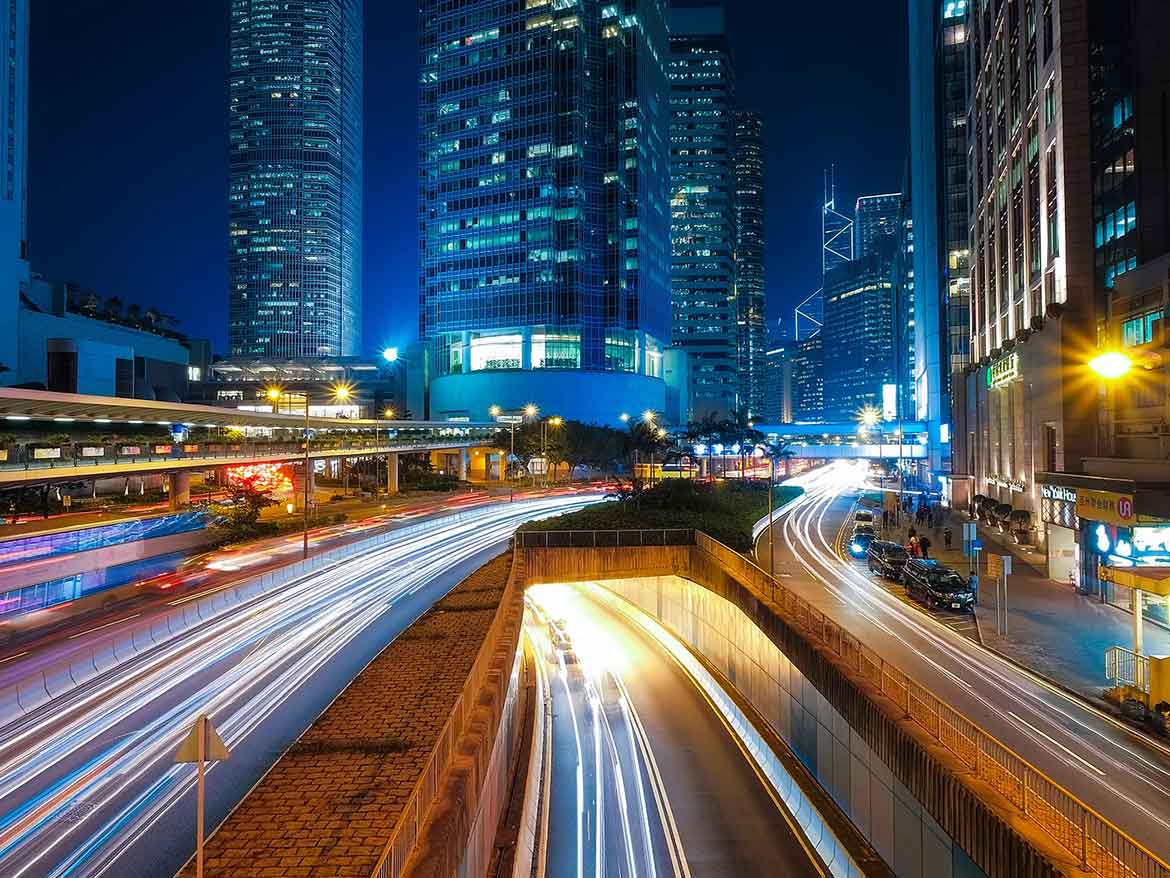 Photo courtesy of Pixabay
Originally published in Mission Critical
Originally published in March 2022
Notice