Safety Leadership in High - Risk Environments
Unveiling Strategies to Empower Teams, Mitigate Risks, and Ignite a Culture of Safety Excellence
Sponsored by Avetta
Learning Objectives:
List the core principles of effective safety leadership and explain their impact on project outcomes.  
Discuss best practices for fostering a culture of safety excellence and open communication. 
Develop strategies to identify and manage risks in high-risk environments. 
Analyze real-world examples to gain greater practical application understanding. 
Credits:
As an IACET Accredited Provider, BNP Media offers IACET CEUs for its learning events that comply with the ANSI/IACET Continuing Education and Training Standard.
We'll uncover the critical significance of safety leadership in our power-packed webinar geared toward construction, safety and engineering professionals. Presenters will unveil strategies to navigate risks, cultivate a safety-first culture, and empower teams for success in high-risk scenarios. Gain insights from real-life case studies and industry experts to enhance your safety leadership skills and drive positive change.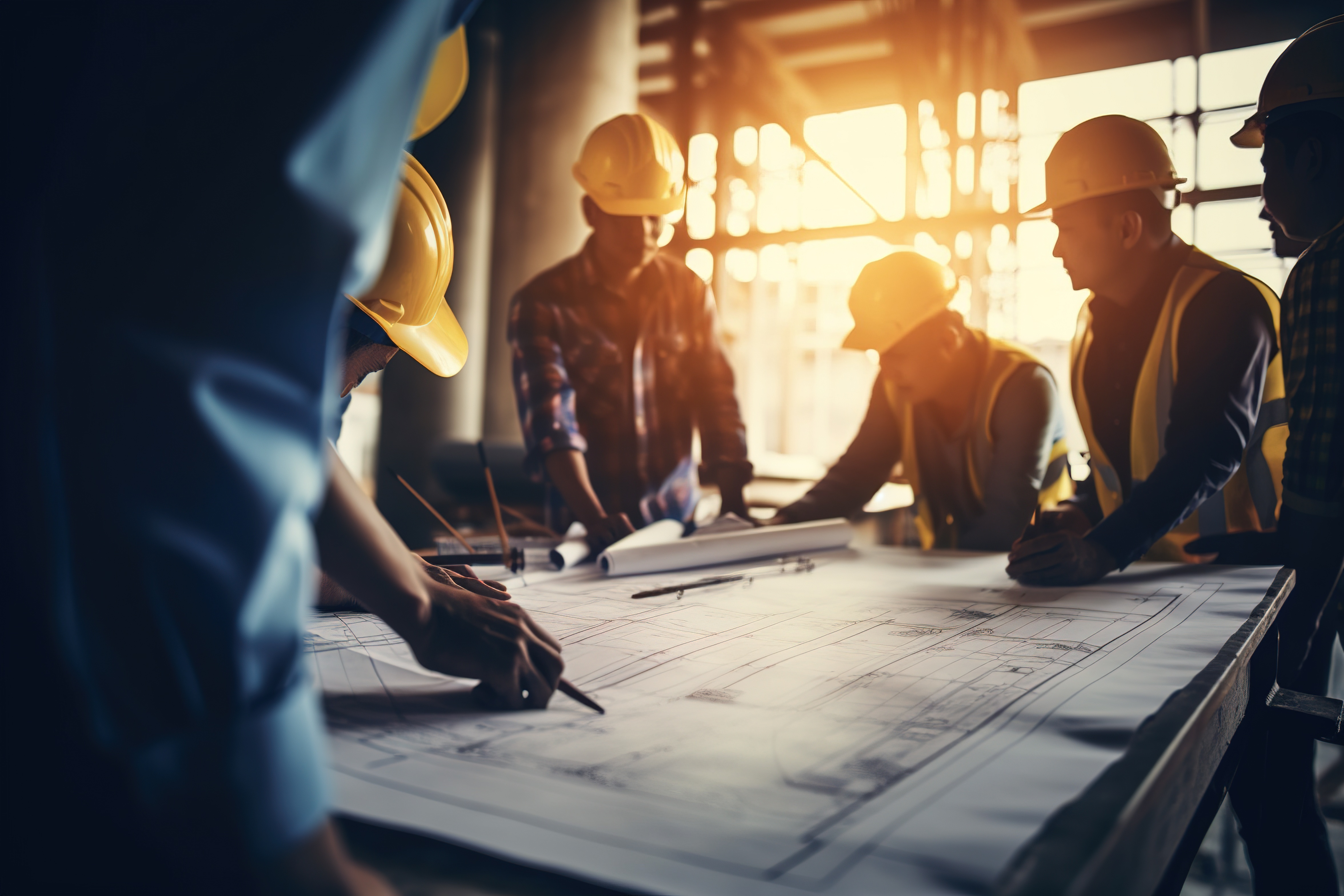 Photo courtesy of Adobe Stock
| | |
| --- | --- |
| | Corrie Pitzer, is CEO and Founder of SAFEmap, a leading global consultancy. With his 38 years of experience in the health and safety field, he has become a specialist in safety transformation, culture change, leadership, and strategic safety management across the globe. He developed the concepts of risk competency, latent safety metrics, deep safety, and readiness-to-respond to risk. |
Brian Fielkow, is the Executive Vice President of Risk Resources for Acrisure. He is a business executive with extensive supply chain, safety and leadership experience, having owned and built Houston based Jetco Delivery for over 15 years. Brian currently serves as a strategic advisor, board member and public speaker. "Strong on the inside, unbeatable on the outside," he sets non-negotiable core values as a synergistic leader, growth strategist, and business value creator.

Brian is the author of several books and articles including Leading People Safely: How to Win on the Business Battlefield. His new book, Unbeatable Engagement, will be published this year. He has received numerous awards including National Safety Council's 2022 CEOs Who "Get It!", One of Houston's Most Admired CEOs by Houston Business Journal, National Safety Council's Distinguished Service to Safety Award, Fleet Owner Magazine's Top Trucking Industry Influencers, and One of Heavy Duty Trucking Magazine's 2022 Fleet Innovators.
| | |
| --- | --- |
| | For nearly two decades, Jaime Feinberg, MPH, has served in a variety of roles throughout the safety profession. She began her career as a safety coordinator before elevating into corporate safety manager roles for Fortune® 500 retailers. Jaime then progressed into the insurance industry, overseeing several group captive programs' safety and claims services. As VP of Partnerships for Insurance, Risk, and Safety at Hound Labs, Jaime uses her unique combination of experiences to create strategic partnerships with like-minded organizations to support cannabis testing policies that balance workplace safety with employee fairness and privacy. |
| | |
| --- | --- |
| | Avetta provides the foundation for clients, suppliers, contractors, workers, and vendors to forge stronger relationships, ensuring every workplace is safe and sustainable. For those who share our mindset, Avetta fundamentally changes the dynamics of the supply chain. We enable and verify ongoing environmental, social, and financial performance, helping companies build a strong and diverse supplier base – all on a global scale. Avetta ensures that every workplace is safe and sustainable by building stronger rela tionships with clients and contractors. |
Originally published in October 2023
Notice