Cellular Glass Insulation's Impact on Mission Critical Building Design
Sponsored by Owens Corning
Learning Objectives:
Discuss the composition of cellular glass insulation and its intrinsic value in building applications.
Avoid value-engineering that would lead to energy loss, moisture ingress, and other modes of roof failure.
Identify how cellular glass integrated into unique systems reinforces the strategy of durable design in mission critical facilities.
Validate roof assemblies that meet fire and structural integrity requirements for the building application.
Credits:
As an IACET Accredited Provider, BNP Media offers IACET CEUs for its learning events that comply with the ANSI/IACET Continuing Education and Training Standard.
This course describes roof system concepts vital to "mission critical" building design. Today's world is highly technology reliant. High value research that cannot be interrupted is conducted daily in laboratories. Communication is vital in national security, education and business and financial markets. Financial records, medical information, archival resources, and much more must be accessible through connectivity. The vital importance of these functions has given rise to "mission critical" building design. This course discusses the performance properties of cellular glass insulation ideal for these facilities as well as example assemblies to help achieve redundancy and durability.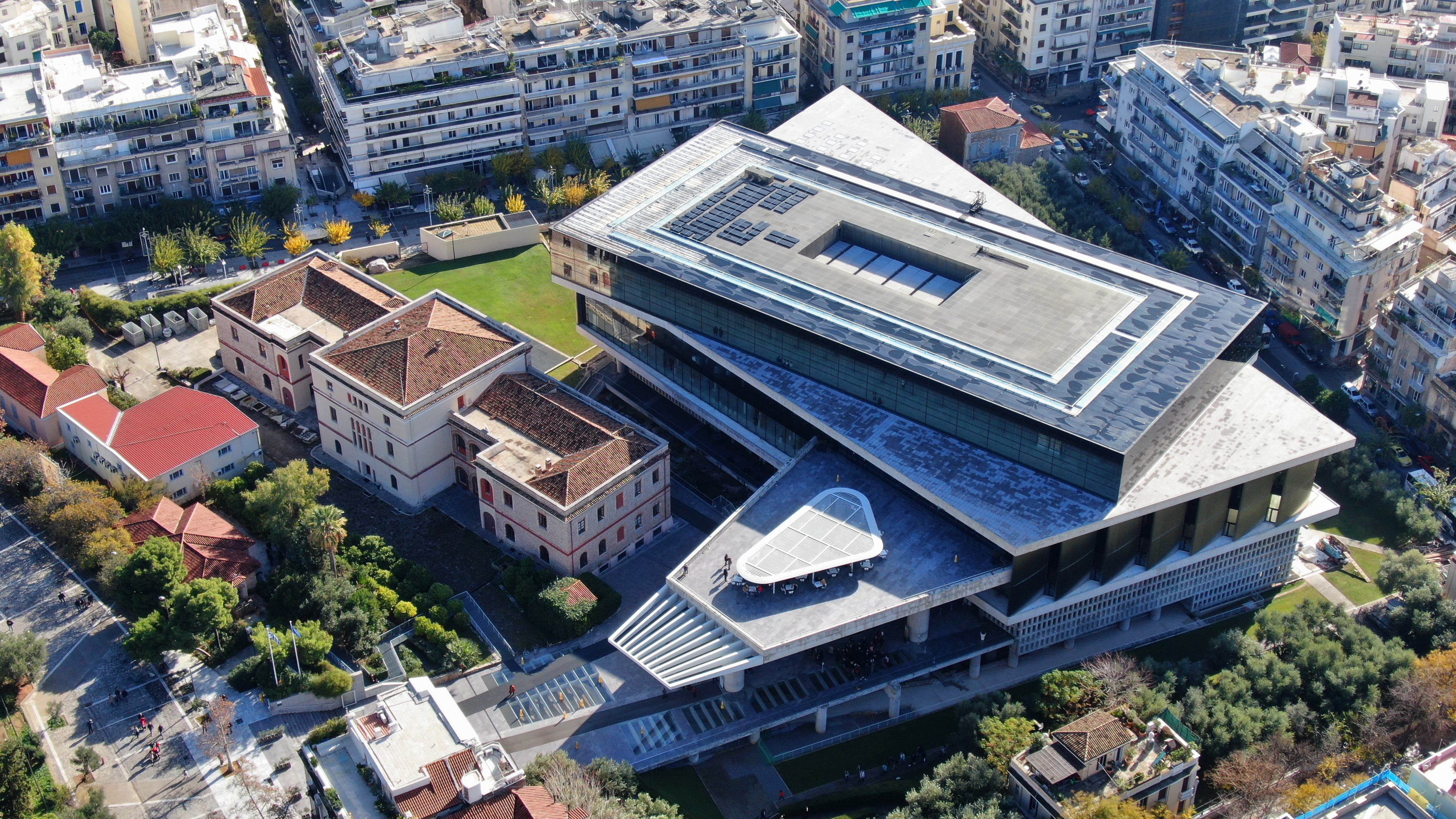 Photo courtesy of Shutterstock
| | |
| --- | --- |
| | Tiffany Coppock, AIA, NCARB, CSI, CDT, LEED AP, ASTM, RCI, EDAC, is the Commercial Building Systems Specialist at Owens Corning where she provides leadership in building science, system development, testing, and documentation. As new systems transition into use, and for existing systems and products, she provides technical guidance integrating the entire building envelope for design professionals as well as Owens Corning teams. Formerly, Tiffany was a Building Science Manager answering technical questions on hundreds of projects, reviewing drawings and specifications, and presenting educational sessions. Prior to manufacturing, Tiffany worked several years at an architecture firm in Durham, NC designing healthcare and preservation projects. She is a registered architect with specialization in healthcare and historic preservation. Tiffany is also a former CSI leader and voting member on several ASTM committees. To remain relevant and give back to the industry, she volunteers her expertise on pro-bono healthcare design projects as well as being a member of the Dallas AIA's Disaster Assistance Trained team. She recently rescued her mom's childhood home, an 1893 Craftsman/ Queen Anne stunner, and now spends weekends restoring it while documenting the process online. Tiffany earned her Bachelor of Environmental Design from Texas A&M University and Masters of Architecture from the University of Colorado. While at ease in the air-conditioned comfort of the office, she owns several pairs of muddy boots and is no stranger to hands-on application and detailing of multiple building products. |
| | |
| --- | --- |
| | Owens Corning is a global leader in insulation, roofing, and fiberglass composite materials. Its insulation products conserve energy and improve acoustics, fire resistance, and air quality in the spaces where people live, work, and play. Its roofing products and systems enhance curb appeal and protect homes and commercial buildings alike. Its fiberglass composites make thousands of products lighter, stronger, and more durable. Owens Corning provides innovative products and solutions that deliver a material difference to its customers and, ultimately, make the world a better place. The business is global in scope, with operations in 33 countries. It is also human in scale, with approximately 20,000 employees cultivating local and longstanding relationships with customers. Based in Toledo, Ohio, USA, the company posted 2018 sales of $7.1 billion. Founded in 1938, it has been a Fortune 500® company for 64 consecutive years. For more information, please visit www.owenscorning.com |
Originally published in September 2022
Notice