Beyond Emergencies — The Greater Role for Serial Consoles
Sponsored by Vertiv
Learning Objectives:
Identify typical serial console "emergency use" scenarios.
Discuss how serial consoles can function as a security settings aggregator.
Monitor, manage, and control multiple critical facility and IT devices via serial connectivity.
Examine sensor, actuator, and BMS integration and alerting.
Credits:
Serial consoles are extremely beneficial to address emergency situations such as accessing locked-up devices and loss of IP band connectivity. But did you know they can also make daily data center and IT operations run more efficiently?
Join this webinar to learn how serial connectivity for access and management of remote locations and devices can assist with:
Monitoring, management, and control of rack power distribution units (rPDU); uninterruptible power supply (UPS) systems; computer room air conditioning (CRAC) units; building management systems (BMS); leak detection, and environmental devices
Provisioning and setup of devices
Aggregation of multiple device and user-level security settings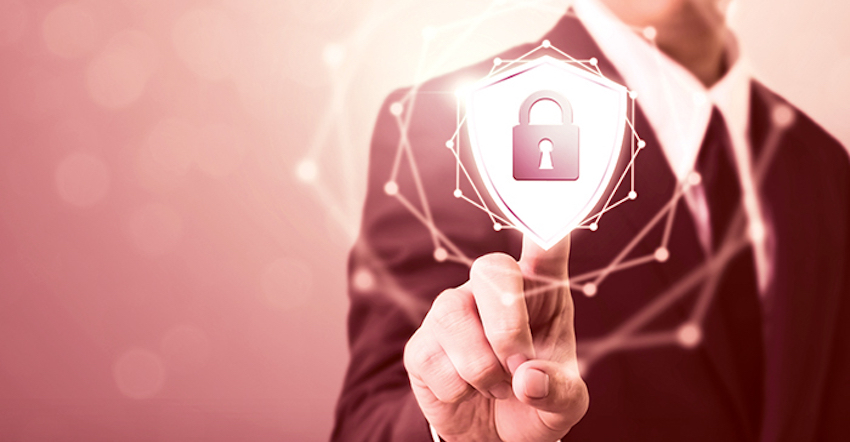 | | |
| --- | --- |
| | Howard Blevins has over 20 years of experience in critical infrastructure and IT product management, marketing, business development, and channel management. His previous work experience includes six years of active duty in the U.S. Army as an infantry officer and research and development officer, stationed overseas and in the U.S. Currently, he is the offering manager for Vertiv/Avocent's IT solutions portfolio. He holds a B.S. from the U.S. Military Academy at West Point and an M.S.M. from the University of Alabama in Huntsville. |