What is the "Next Level Up" Building Management Solution & How Does it Affect Corporate Sustainability Goals?
Sponsored by Schneider Electric
Learning Objectives:
Correctly explain the decarbonization changes taking place
Accurately describe the four key drivers for decarbonization action
The ability to identify ways to collect data for analyzing and benchmarking
Correctly explain the different aspects of "next level" building solutions
The ability to discuss tracking examples and a NetZero facility
Accurately describe the best time to engage in a decarbonization project
Credits:
As an IACET Accredited Provider, BNP Media offers IACET CEUs for its learning events that comply with the ANSI/IACET Continuing Education and Training Standard.
This presentation will help design engineers, building owners and operations gain a better understanding of the available "Next Level Up" building management solutions and how they can help our customers achieve their energy and resource goals.
Recent changes in our environment are driving demand for more sustainable, resilient, efficient, and people-centric facilities. We will introduce the importance of decarbonization and how to collect, analyze and visualize data, to help corporations meet their sustainability goals.
We will show several examples to help illustrate decarbonization tracking, energy reporting, predictive maintenance, identifying issues that normally go undetected for years and a customer that achieved NetZero.
Finally, the presenter will examine considerations during the construction process, to increase the chances of operations inheriting a facility that will meet stakeholder's sustainability and decarbonization goals.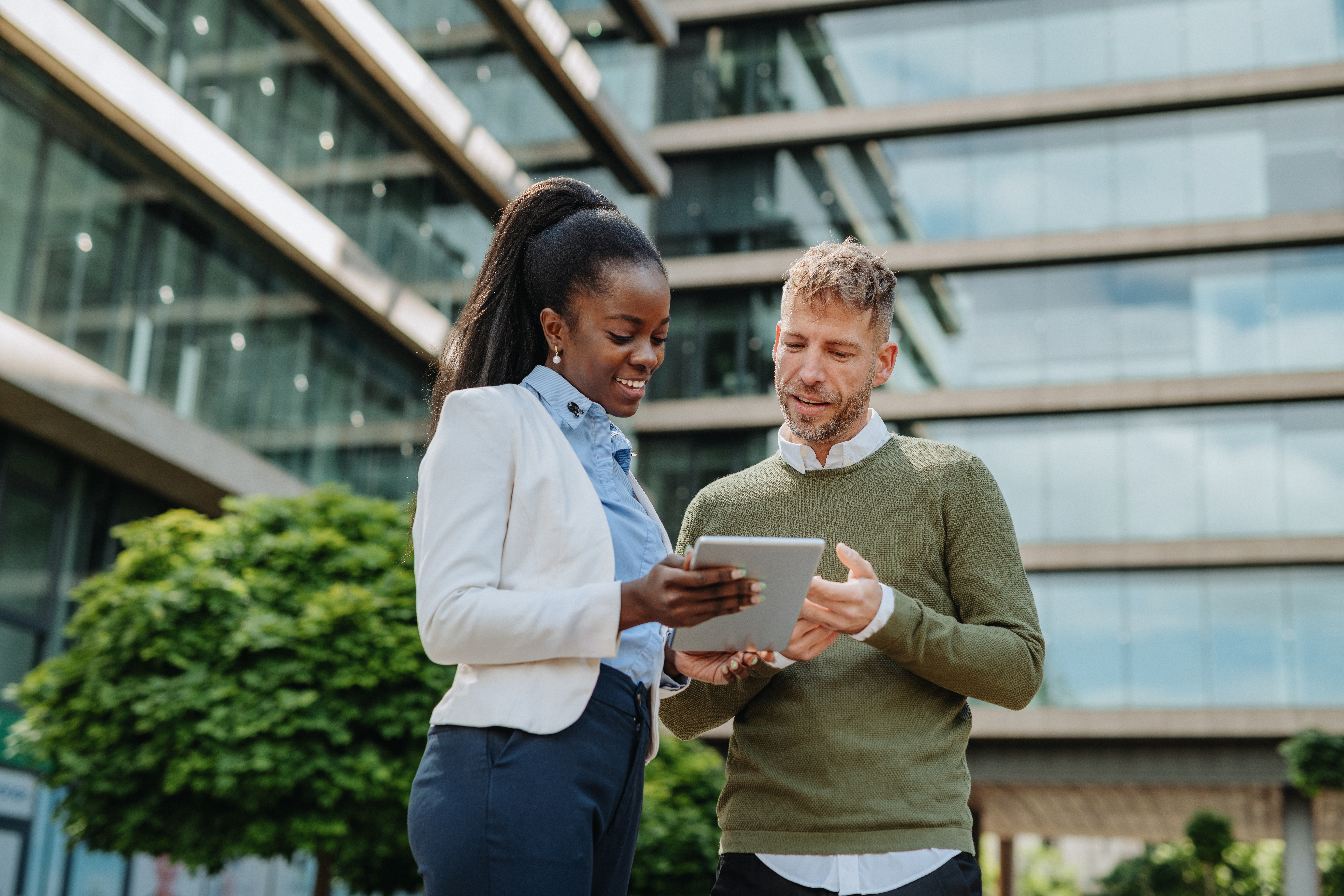 Photo courtesy of Schneider Electric
Brad Bonfiglio is currently the Consultant Solution Architect, Director managing a national team that provides High Performance Building Management Solutions support to Digital, Technology, Mechanical and Electrical Consultants.

Brad brings over 20+ years of experience in the building solutions, security, and energy management industry, and holds a BS of Industrial Engineering from the University of Florida and an MBA from the University of Dallas.  He joined Schneider Electric in 2007 as the Southwest Director and Certified Energy Manager (CEM).  He is a featured conference speaker for numerous organizations including ASHRAE and AEE and was the past President of the North Texas Association of Energy Engineers.
Originally published in September 2023
Notice