Planning Sustainable Infrastructure
Webinar On-Demand
Sponsored by Procore
LIVE WEBINAR ATTENDEES:
If you attended the live webinar for a minimum of 45 minutes, you DO NOT need to complete the quiz to earn credit. Your certificate of completion will be added to your CE Center Credit Tracker within 24 hours and your credit will be reported to AIA.
Learning Objectives:
Recognize what makes a new city sustainable through the intersection of infrastructure systems, buildings and planning.
Explain the benefits and challenges of designing and running urban infrastructure in a holistic way.
Demonstrate specific leadership and decision-making steps that will make conceiving, planning and implementing sustainable infrastructure in cities work more efficiently.
Discuss the implications of the intersection between emerging technology and infrastructure as well as technology's role in sustainable and resilient infrastructure throughout the life of an asset.
Credits:
Four years after helping launch the Envision infrastructure sustainability rating tool, a Harvard University graduate school of design program published a guidebook in 2016 for municipalities on how to take an integrated approach to designing and building sustainable infrastructure in concert with urban planning. The new guidebook, titled Planning Sustainable Cities: An Infrastructure Based Approach, provides tools for knitting those individual projects into a seamless and sustainable network.
During this webinar, we will ask a panel of academics and industry leaders to discuss the new tool for infrastructure system performance and how to leverage synergies among buildings and other assets to minimize demands on infrastructure.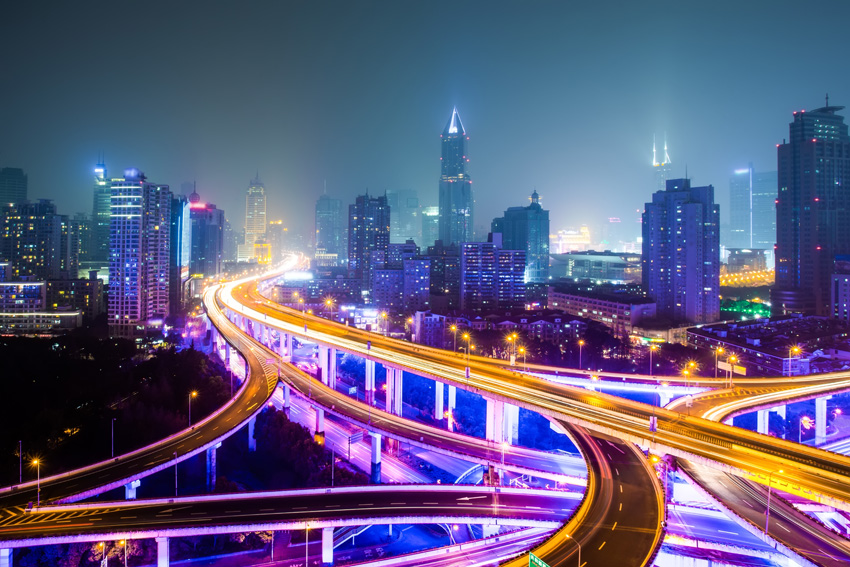 | | |
| --- | --- |
| | Terry D. Bennett is the senior industry strategist for civil infrastructure at Autodesk. He is responsible for setting the company's future vision and strategy for technology serving the planning, surveying, civil engineering and heavy construction industries, as well as cultivating and sustaining the firm's relationships with strategic industry leaders and associations. Bennett has been a practicing professional, global author and lecturer for more than 30 years focusing on the impact of technology to the infrastructure and urban planning, engineering and construction industries. |
| | Erin Mosley is the creator of the Proficient Ingenuity programs, which help leaders at all levels build confidence and innovation in their teams and organizations. Prior to founding her own firm, she was a global director of innovation and technology and management consulting at CH2M with a focus on sustainable and resilient cities. She has also served on the industry advisory board for the Zofnass Program for Sustainable Infrastructure at Harvard University and as a trustee for the Water Environment Federation. |
| | Since 1986, Prof. Pollalis has served as professor of design, technology and management at the Harvard Design School and in 2016 continues as research professor to pursue full-time research on sustainability. He has been the principal investigator of two large projects: Sustainable Urbanism on the Coast of the Arab Gulf and the Zofnass Program for the Sustainability of Infrastructure. As part of the Zofnass Program, Prof. Pollalis has co-developed the Envision sustainability rating system and toolkit, distributed by the Institute for Sustainable Infrastructure in Washington, D.C. |
| | |
| --- | --- |
| | Procore Technologies, Inc. provides cloud-based construction software to clients across the globe. Using its award-winning suite of project management tools, thousands of Procore users manage all types of construction projects including industrial plants, office buildings & more. www.procore.com |
Notice