Getting the Most from Your Data—and Your Data Scientists
Sponsored by Procore
Credits:
BNP Media has met the standards and requirements of the Registered Continuing Education Program. Credit earned on completion of this program will be reported to
RCEP.net
. Certificates of Completion will be issued to all participants via the
RCEP.net
online system. As such, it does not include content that may be deemed or construed to be an approval or endorsement by the RCEP.
This course may qualify for continuing education through the FBPE.
This course may qualify for continuing education through the NYSED. For further information, please visit the NYSED website at
http://www.op.nysed.gov/prof/pels/peceques.htm
.
There are vast mountains of data within companies that can be analyzed to gain project insights and profit potential, but where to start? More firms are hiring data scientists to work in-house with project engineers and construction managers, but others are exploring third-party consultants to pick through their data stores. How do you determine the right approach for your organization, and integrate it into your processes? How do you find and hire the right data analysts?
During this webinar, we'll hear from experts in the industry on how best to approach the daunting data challenge for construction contractors, owners and aspiring professionals.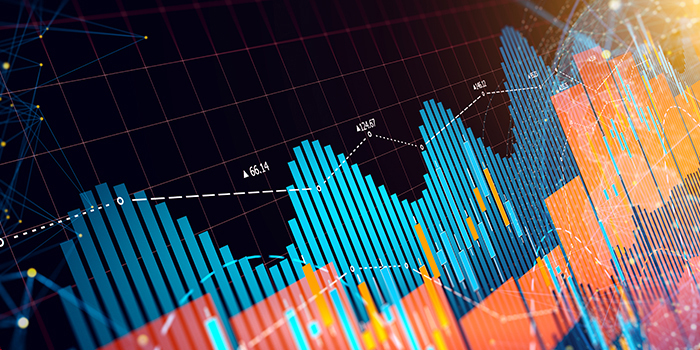 | | |
| --- | --- |
| | Working in PCL's Business Technology department, Tom Barnaby leads a team of software developers responsible for enterprise integration, data engineering and analytics. Since joining PCL in 2012, Tom has worked closely with business stakeholders and business technology to produce trusted sources of business data. Initially focusing on data governance, business intelligence and reporting, Tom's team has embraced advanced analytics in recent years, including computer vision and natural language processing to improve efficiency at PCL's job sites. |
| | |
| --- | --- |
| | Tadeh Hakopian is a BIM manager and design technology specialist with experience throughout the AEC field working for engineers, contractors and architects over the last 9 years. Along the way he experimented with the spectrum of technology expanding to provide solutions to common project problems in building design and construction. He has spoken on his experiences and solutions at national conferences like Autodesk University and BIM forum to spread awareness of new workflows. His current fields of interest include open source Dynamo scripts with Python and leveraging the Metadata for life cycle analysis and process automation in design projects. |
| | |
| --- | --- |
| | Carla Vale is Director of Data Analytics at Suffolk, where she oversees the transformation of corporate functions toward a data-driven business model, including the establishment of regular reporting, KPIs, and data stewardship. Previously, she spent 5 years at McKinsey and Co., where she led the creation and scaling of global training programs on advanced analytics for non-experts., focused primarily on risk management in banking. Prior to McKinsey, Carla worked as a staff physicist at Brookhaven National Laboratory. She is an international speaker, an author in over 150 peer-reviewed publications, has been featured in Harvard Business Review, directed myriad high-impact projects to success, and received awards for achievement ranging from business to community stewardship. Carla has a Ph.D. in Physics from MIT and an MBA from the Tepper School of Business at Carnegie Mellon University. |
| | |
| --- | --- |
| | Procore manages your projects, resources and financials from project planning to closeout. Our platform connects every project contributor to solutions we've built specifically for this industry—for the owner, for the GC, and for the specialty contractor. The Procore App Marketplace has over 150 partner solutions that integrate seamlessly with our platform, giving you the freedom to connect with what works best for you, even if we don't build it. The ability to easily communicate across disparate teams makes it easier to work together by eliminating silos and establishing a single source of truth. It's how Procore gives your team access to everything they need to know to get their job done. |
Notice