The Impact of Renewable Energy on Data Center Power Management
Sponsored by Kohler
Learning Objectives:
Describe fundamental characteristics of renewable energy resources.
Recognize the potential impact of a renewable energy in data centers.
Explain how integrating energy storage can optimize the utilization of renewable sources in data centers.
Discover how flexible power management systems can simplify incorporating renewable energy sources in the future.
Credits:
This test is no longer available for credit
Our society and the digital economy are highly dependent on the 7x24 availability of information systems. Directly or indirectly, this impacts the average person, as well as businesses and government agencies at virtually every level. Therefore, in today's security and energy reliability aware world, ensuring stable power availability for data centers is a critical mandate. Nonetheless, renewable energy sources are becoming more commonly considered by data center operators. However, unlike conventional utility power sources, renewables such as solar and wind, are intermittent and variable by their very nature.
Traditional data center power management systems are primarily designed to switch from utility power to another continuous power source such as a back-up generator. Therefore, intelligent power management systems must be flexible enough to seamlessly adapt to more dynamic renewable power sources, while still ensuring uninterrupted power to the data center. Moreover, the facility power infrastructure must remain efficient when it comes to accommodating continuously varying load demands.
Most recently, micro-grid technologies are being considered to help optimize availability of power systems, as well as allowing them to accommodate a variety of distributed energy sources, including some, such as solar and wind. As a result, data centers are considering micro-grids which can incorporate various energy storage technologies to increase the use of renewable energy sources effectively and seamlessly to meet long term sustainability goals in an environmentally conscious world.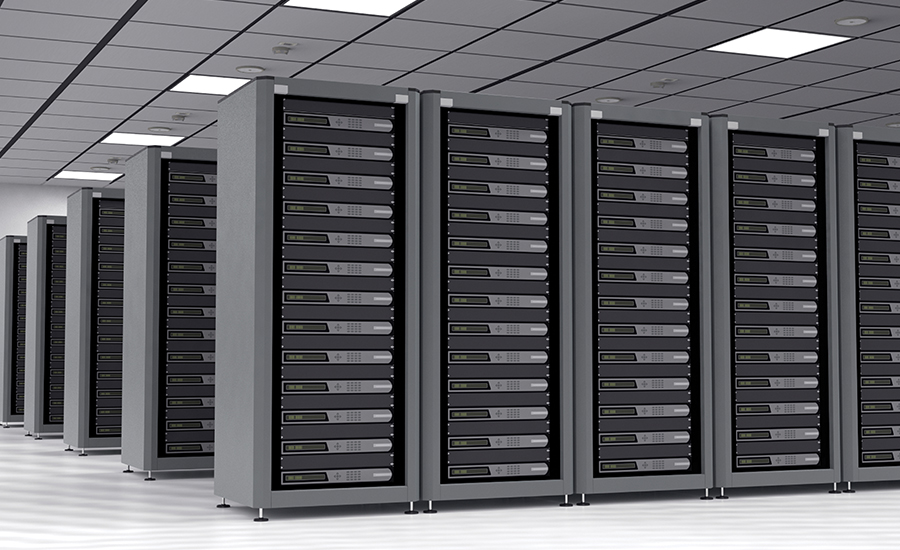 Julius Neudorfer is the CTO and founder of North American Access Technologies, Inc. (NAAT). Based in Westchester New York, NAAT's clients include Fortune 500 firms and government agencies. NAAT has been designing and implementing data center infrastructure and related technology projects for the past 25 years.

Julius is a member of AFCOM, ASHRAE, BICSI, IEEE, and The Green Grid. He is a master instructor for the DC-Professional Development program, as well as for the U.S. Department of Energy Data Center Energy Practitioner (DCEP) program. He developed and holds a U.S. patent for a high-efficiency cooling system for rack-mounted computer equipment.

He writes the "Hot Aisle Insight" column for Mission Critical and has also written numerous articles and white papers for various IT and data center publications. Julius has presented seminars and webinars on data center power, cooling, and energy efficiency.
| | |
| --- | --- |
| | A global force in power solutions since 1920, Kohler is committed to reliable, intelligent products, purposeful engineering and responsive after-sale support. The company manufactures complete power systems, including generators (portable, residential, industrial, and marine), automatic transfer switches, switchgear, monitoring controls, and accessories for emergency, prime power and energy-management applications worldwide. For more details, please visit www.KohlerPower.com. |
Notice