The Impact of Emerging Energy Storage Technologies for Data Centers
On-site energy storage options for your mission critical environment
Sponsored by Kohler
Learning Objectives:
Discover electrical and mechanical stored energy approaches that are viable for your mission critical facility.
Determine how Rule 21 and utility tie-in work.
Explain how stored energy is both thermal and electrical.
Take advantage through arbitrage of the price difference between stored energy and consumed energy from the utility.
Credits:
This test is no longer available for credit
This webinar will present the mechanical and electrical options for on-site energy storage for your mission critical environment. These options include grid-level battery storage, thermal energy storage, zero-net energy, solar, and critical power stored energy.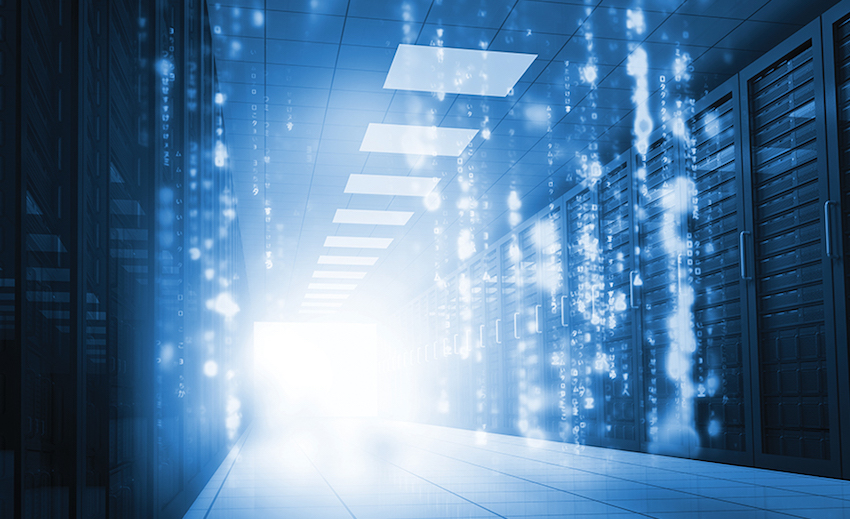 | | |
| --- | --- |
| | Over the past 35 years, Bill Mazzetti has been involved in the design and construction of complex commercial, institutional and industrial buildings throughout the world. Recognized as one of the world's mission critical industry's thought leaders, Bill's data center experience includes over 400 mission critical projects consisting of over 13,000,000 square feet of data center space in the public, private and defense sectors. At Rosendin, Bill oversees all engineering and selected commercial operations on behalf of the firm, while also participating in Rosendin's manufacturing and pre-construction activities with other executives. Prior to joining Rosendin, Bill was Chairman and CEO of Mazzetti and Associates, a leading MEP/T. During his tenure, Bill led M&A through four major restructurings, their conversion from a single-discipline to a multi-discipline firm, the expansion from one to six offices and a 14x increase in annual revenue. Bill is a licensed professional engineer in 37 and is also a US Army veteran having served in the USSOCOM community. |
| | |
| --- | --- |
| | A global force in power solutions since 1920, Kohler is committed to reliable, intelligent products, purposeful engineering and responsive after-sale support. The company manufactures complete power systems, including generators (portable, residential, industrial, and marine), automatic transfer switches, switchgear, monitoring controls, and accessories for emergency, prime power and energy-management applications worldwide. For more details, please visit www.KohlerPower.com. |
Notice