Smartify Your Boiler Room
Webinar On-Demand
Sponsored by Intellihot
Learning Objectives:
Determine how you can actively monitor for gas, water, and carbon monoxide and automatically turn off boilers, water, or gas supply.
Discover how data analytics can help you improve efficiency by monitoring water usage patterns, flow rates, and temperatures.
Identify how to eliminate downtime with information about the health of your equipment as well as condition of your boiler room.
Explore how you can get alerts on your phone about potential hazards and how you can turn off equipment automatically in case of gas or water leaks.
Credits:
Current mechanical rooms are at risk from carbon monoxide, gas, acidic condensate, and water leaks, which can result in catastrophic losses, downtime, and property damage. Improperly treated acidic condensate can damage drains and sewer systems. Growing adoption of condensing, gas-fired equipment (boilers, water heaters, furnaces, and roof-top units) magnify the impact on local environment. Currently there are 2 million high-efficiency condensing devices that produce over 8,760,000,000 gallons of acidic condensate each year. Finally, usage patterns, flows, and temperature data for most buildings is not known or monitored. This causes two issues: current equipment is set up to operate inefficiently and boilers and water heaters fail unexpectedly due to these loads and cycles.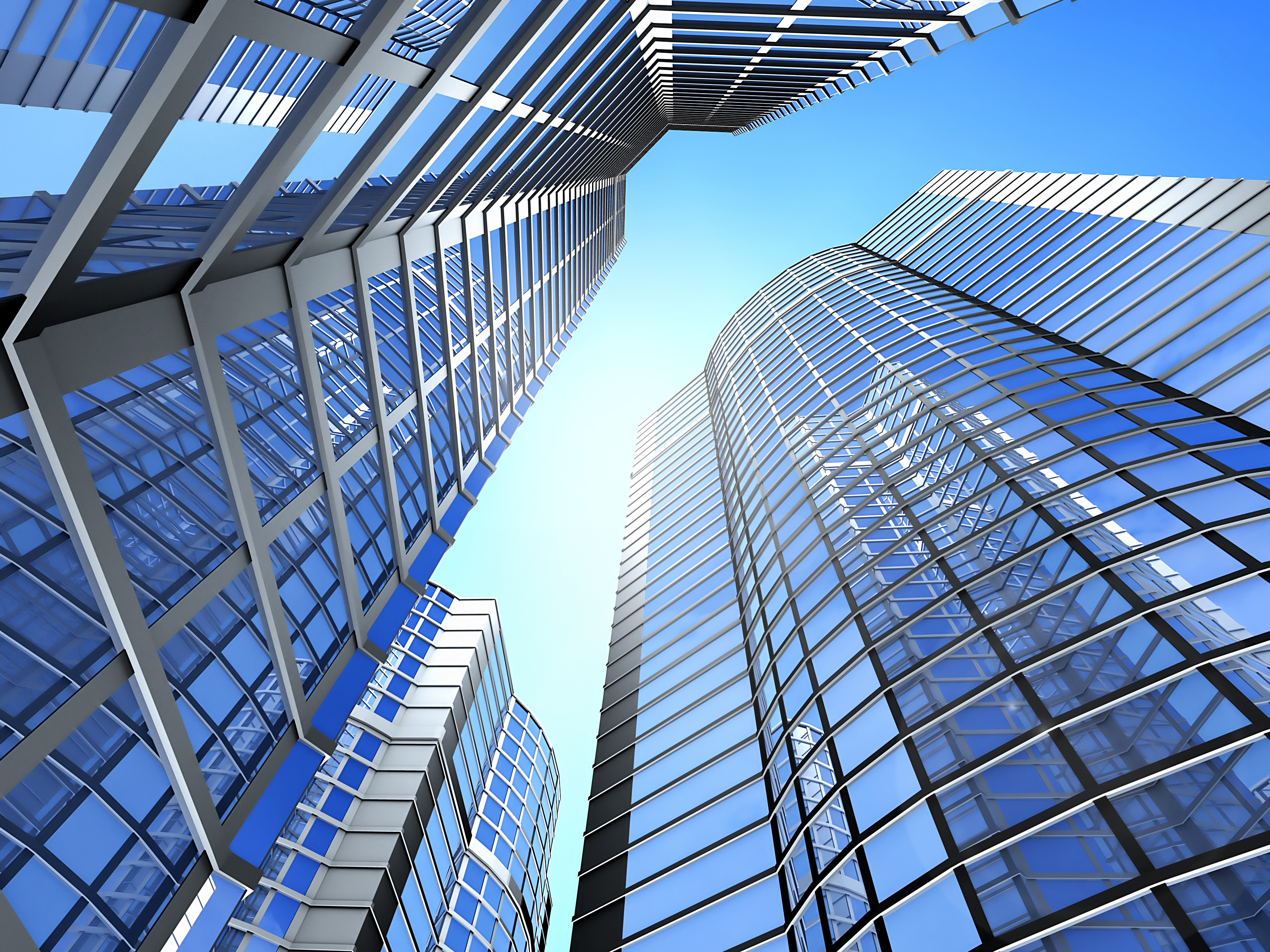 | | |
| --- | --- |
| | Growing up, Sridhar Deivasigamani, CEU/founder of Intellihot, could be found tinkering with ham or amateur radios, amplifiers, model airplanes, and electrical wiring. His boyish curiosity for how things work and inventing new gizmos eventually grew into a passion for innovation and led him to earning a bachelor's degree in mechanical engineering from Manipal Institute of Technology in India and a master's degree in mechanical engineering from Clemson University in South Carolina. Sridhar worked for many years in the fields of robotics and marine engines. Today, Sridhar's continued dedication to innovation has led our company to become industry thought leaders and develop 60+ awarded and pending patents—all aiming to build a waste-free future in the United States. |
| | |
| --- | --- |
| | Founded in 2009, after a traditional water heater broke down and flooded our founder's basement, Intellihot today designs, manufactures and assembles tankless water heaters for residential, commercial and industrial applications—the first to do so entirely in the United States. Quality and innovation are at the heart of all our products, which were developed following years of extensive research. We continue to be recognized for our innovative design and have several patents pending. |
Notice