Improved Dewatering Reduces OPEX While Meeting Sustainability Goals
Sponsored by Evoqua
Learning Objectives:
Review dewatering technologies and market challenges, including best practices to improve your dewatering process.
Describe how improved sludge drying leads to reduced OPEX while helping you meet your sustainability goals.
Select and size a solution that best meets your wastewater management needs.
Identify what you need to know about owning vs. temporary/rental treatment solutions.
Explore a case study and see how this facility reduced total operating costs while meeting sustainability objectives with an improved dewatering process.
Credits:
This test is no longer available for credit
Food and beverage processors use large volumes of water to transform raw ingredients into marketable products. This process yields a lot of waste that must be responsibly managed in order to send the water back to the city, or reused in the process. Dewatering your slurry is a critical process in achieving a drier sludge or filter cake. Ultimately, the drier the cake, the more efficient your dewatering process is, enabling you to reuse more water in your process while reducing your plant's maintenance and operating costs.
Balancing consumer pressures for a smaller environmental footprint and sustainable operations with managing rising utility costs and evolving regulatory requirements are ongoing concerns for processors. Learn how your filter cake may hold the key to helping you achieve your objectives.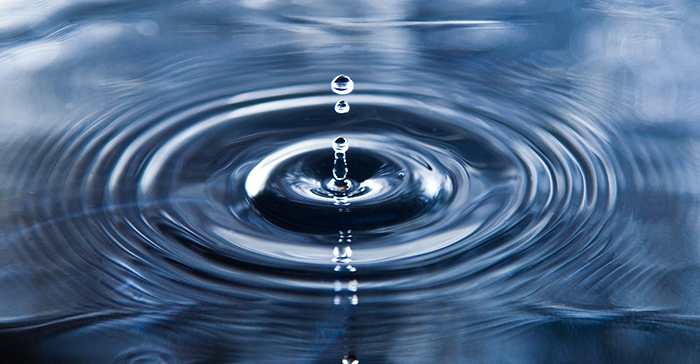 | | |
| --- | --- |
| | After recently graduating from Saint Vincent College, Will Greene is actively engaged in Evoqua's Leadership Development program, growing his skills as a Sales Representative. Will has been spending much of his time engaged in Evoqua's dewatering solutions, in an effort to better promote Evoqua's mission to transform water, and enrich life. |
| | |
| --- | --- |
| | With over 25 years of experience working with customers across various markets, Ed Norfleet has helped food & beverage processors meet their goals in reducing OPEX, while maintaining their sustainability efforts, by improving their dewatering process. Ed offers his expertise in managing filter press, belt press, centrifuge and rotary press systems. |
| | |
| --- | --- |
| | Evoqua Water Technologies is a leading provider of water and wastewater treatment solutions, offering a broad portfolio of products, services and expertise to support industrial, municipal and recreational customers. |
Originally published in June 2021
Notice