Advanced Work Packaging: Can It Work on My Job?
Sponsored by Autodesk
Learning Objectives:
Describe the principles of Advanced Work Packaging in construction.
Explain the steps needed to get started with AWP on your project or site.
Determine how to scale AWP approaches for different project size and type.
Identify key technology tools to support AWP and how to adapt it for field use.
Credits:
BNP Media has met the standards and requirements of the Registered Continuing Education Program. Credit earned on completion of this program will be reported to
RCEP.net
. Certificates of Completion will be issued to all participants via the
RCEP.net
online system. As such, it does not include content that may be deemed or construed to be an approval or endorsement by the RCEP.
This course may qualify for continuing education through the FBPE.
This course may qualify for continuing education through the NYSED. For further information, please visit the NYSED website at
http://www.op.nysed.gov/prof/pels/peceques.htm
.
This test is no longer available for credit
With research showing field productivity boosted by 25% and installed project cost reduced by up to 10%, Advanced Work Packaging (AWP) is more than an industry buzzword. It's catching on as a successful project management approach based on project thinking with the end in mind, emphasizing construction sequencing in driving upfront planning. Megaproject owners were early adopters of AWP, but more owners now require it from contractors before bidding on a project.
During this webinar, you'll learn from the AWP experts:
How AWP can be scaled to a project's size
Why owners need to drive its use early
How users can harness technology, including AI
Register for this webinar and learn how to set the right tone on your project, and execute work packages with dazzling efficiency.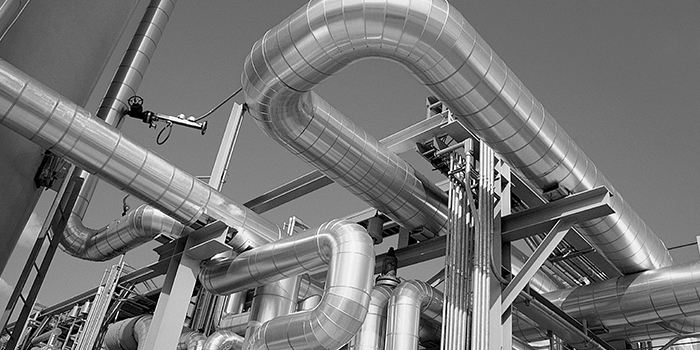 | | |
| --- | --- |
| | Engineer Olfa Hamdi is co-founder and CEO of Concord Project Technologies Inc. a California based company implementing innovation project management systems for predictable construction capital project delivery. She is co-inventor of the Advanced Work Packaging methodology for construction projects and a top influencer in the industrial construction sector. She is an international researcher in the field of project management for large construction projects, founder of the Advanced Work Packaging Institute, co-founder of The Institute of Management, a former auditor of large capital projects in the petrochemical sector and a tech entrepreneur in project management technology solutions. She holds a Master of Science in Capital Projects' Management from The University of Texas at Austin, a Master of Science in Engineering from Ecole Centrale de Lille (France), and a graduate degree in Alternative Dispute Resolution for construction disputes from Texas School of Law. Ola has been a fellow of the State Bar of Texas Construction Law section with numerous publications in academic and professional journals as well as media outlets. She speaks four languages and is a firm believer in the role of interdisciplinary research in driving capital projects effectiveness. |
| | |
| --- | --- |
| | Connie McLaughlin oversees all technical services related to onshore Americas region construction for KBR Inc., Including management of resources, implementation of work face planning, recruiting, work processes and procedures. She has 35 years of engineering and construction experience in the oil and gas and chemicals sector focused on project execution, and has held various positions in project controls, technical services, information management, and system development and deployment. KBR was instrumental is developing a work process called Last Planner in 1982. This is what the industry now calls AWP. KBR is investing in AWP for use on all projects. |
| | |
| --- | --- |
| | At Autodesk Construction Solutions, our mission is to help teams meet the world's rapidly expanding building and infrastructure needs, while making construction more predictable, safe and sustainable. We help designers, contractors and owners build more productively, more predictably and more profitably. |
Originally published in April 2020
Notice