Security Course Library

NAPCO
NAPCO Security Technologies has been dedicated creating safer educational /healthcare campuses, securing many of the largest or most prestigious K12/campuses/ institutions for decades. For every application & budget, NAPCO's easy-retrofit mechanical classroom locks or #1 wireless electronic access ID locks, that lockdown using keyfobs, PIN, smartphone or server in seconds. For integrated solutions, NAPCO's scalable web-based embedded or enterprise access control systems integrate locks, alarms & video + threat-level- & visitor-management.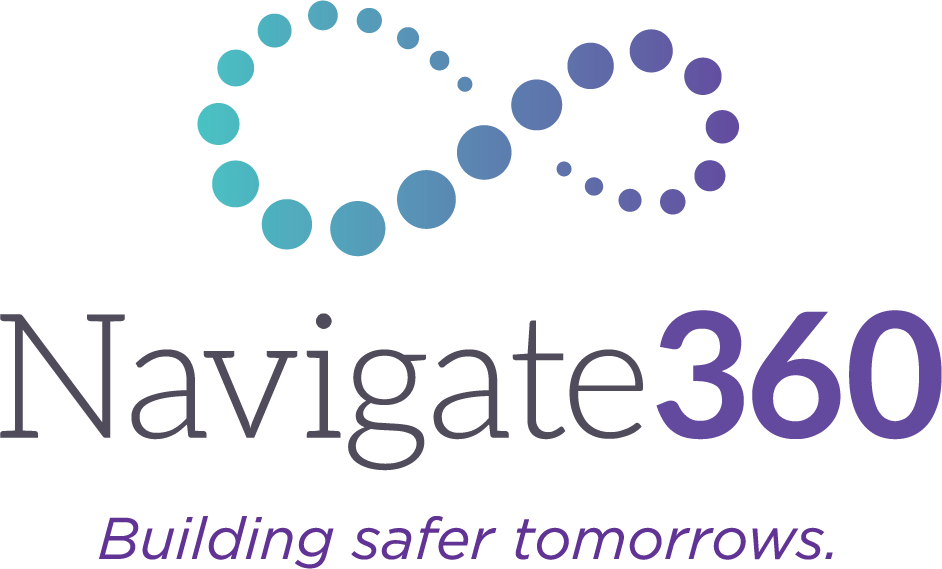 Navigate360
Navigate360's ALICE Training® provides options-based response strategies that empower individuals to survive a violent incident. Our training program instills confidence in staff and students and is part of a full suite of safety management and preparedness solutions enabling K12 leaders to create cultures of safety in which everyone can thrive.

Netwatch North America
The global leader in proactive video monitoring, Netwatch North America is dedicated to making businesses safer and security dealers more successful with proven, reliable, and scalable Proactive Video Monitoring services for specialized industries and critical infrastructure. Netwatch North America is a Netwatch Group Company with offices in California and Massachusetts.