Designing with Structural Stainless Steel
Stainless Steel is increasing in popularity for structural applications within the architecture, engineering and construction industries. Learn how you can integrate both standard and custom stainless steel structural profiles into your designs. This course will educate engineers and designers about various steel production methods, the benefits of using stainless steel and go in-depth on specific applications by highlighting relevant case studies. The course will also provide more detail on the many resources and specification methods available to help influence your designs.
Learning Objectives
Discuss the availability of stainless steel structural shapes and the proprietary technology of laser welding that was developed to produce these structural profiles.
Summarize the benefits and advantages of using stainless steel in structural applications in corrosive and other environments. Discuss which stainless steel alloys are best suited for which environment.
Discuss specific case studies highlighting the use of structural stainless steel in various industrial applications.
Educate engineers and designers on the specific material specifications, mechanical properties, section properties and discuss the resources available to design using structural stainless steel.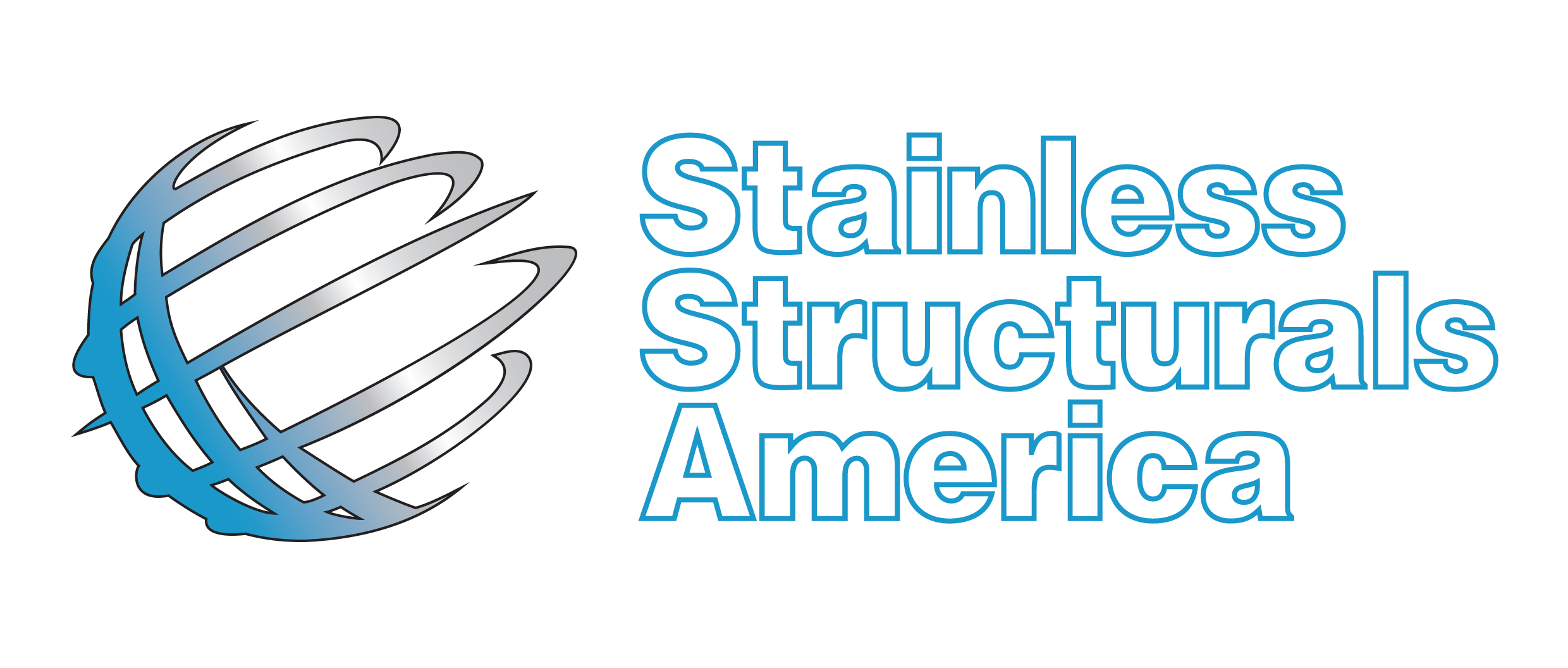 Stainless Structurals produces and distributes stainless steel structural shapes and special custom profiles throughout the world. We produce profiles through a variety of manufacturing technologies, and our range of capabilities allows us to provide creative solutions in custom shapes, sizes, and alloys. Our technology allows us to produce shapes that have previously been impossible to make through traditional methods, which means that we are able to offer architects and designers unrivaled design freedom. Stainless Structurals is your profile solutions company. If you can dream it, chances are we can make it.