Sensors at the Edge: Seeing the Big Picture While Feeling and Hearing It Too
Sponsored by Vertiv
Learning Objectives:
Identify the benefits of sensing at the edge.
List the main types of sensors.
Describe how sensors can work together.
Explain the differences between wired and wireless sensors.
Credits:
This test is no longer available for credit
With the number of edge sites on the rise, it's critical for you to know what's going on in the network at any given moment. However, it's likely there are sites you have never visited. So, if you don't know exactly what a site looks like, what security measures are in place, or even where it is located, how can you have true visibility into the physical environment? The answer is by having good sensors in place. Sensors act as surrogates for our senses and can, therefore, gather information to provide visibility. In this webinar, we will discuss the advantages of sensors, the main types that are available, and how to integrate them into a holistic solution to meet your needs.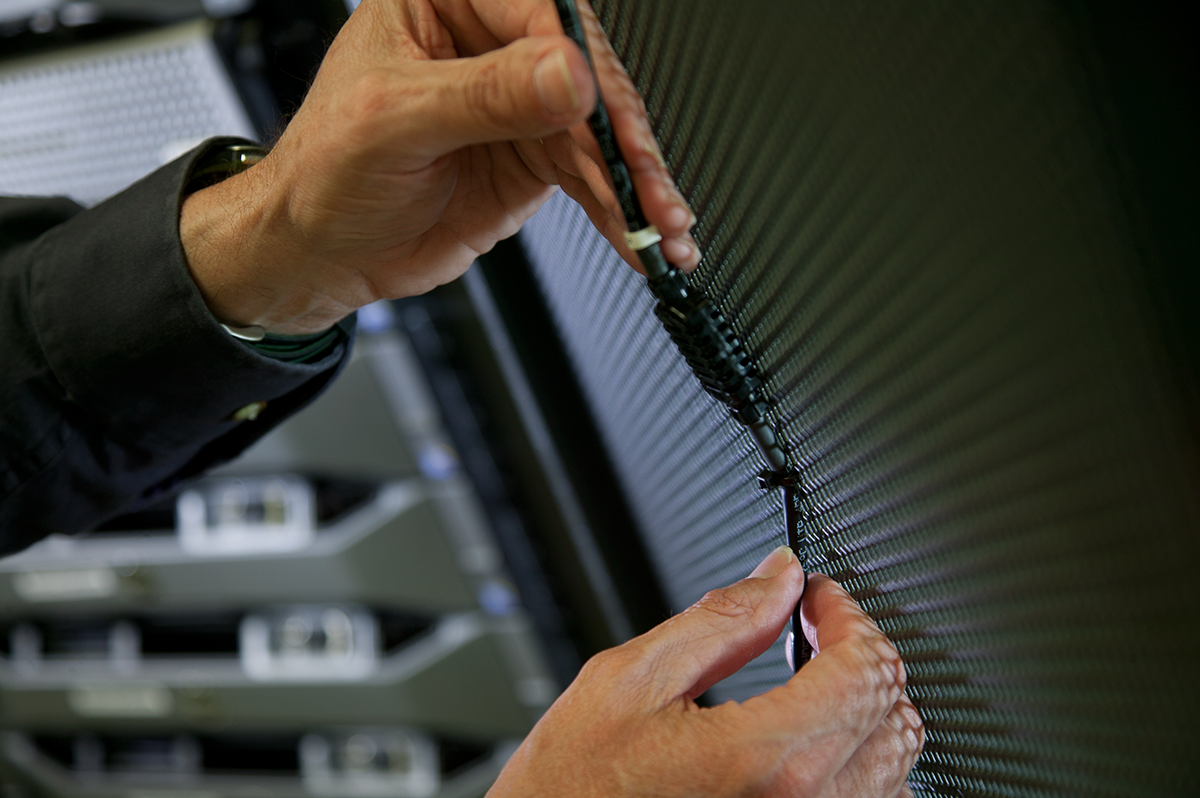 Photo courtesy of Vertiv
| | |
| --- | --- |
| | Chris Boyd joined Vertiv in 2017. As the operational delivery manager for remote monitoring and Vertiv LIFE™ Services, he is responsible for implementing on-premises monitoring products. He is also involved in the Services and Software Solutions (SaSS) global business unit and has more than 10 years of experience managing technical projects and teams, especially those focused on electronics and the Internet of Things. Boyd holds a Bachelor of Science in Electrical Engineering (BSEE) from Michigan Technological University and a marketing-focused Master of Business Administration (MBA) from the Kelly School of Business at Indiana University. |
| | |
| --- | --- |
| | Matt Keller specializes in gateway and sensor solutions used for the monitoring and management of critical facilities. As an offering specialist for Vertiv, he is responsible for strengthening relationships with customers, partners, and regional sales teams for business development. Keller joined Vertiv in 2018 as part of the Geist acquisition. He has more than 13 years of experience in the areas of inventory management, customer service, and sales. Keller holds a bachelor's degree from Colorado State University where he also honed his training and development skills working as a teaching assistant. |
| | |
| --- | --- |
| | Vertiv designs, builds and services critical infrastructure for data centers, communication networks, and commercial and industrial facilities. Formerly Emerson Network Power, Vertiv supports mobile and cloud computing with power, thermal and infrastructure management solutions. |
Originally published in June 2020
Notice