Top 5 Factors for SecOps Success and How to Achieve Them
Sponsored by Topo.ai
Learning Objectives:
Benchmark your own SecOps program alongside those of your peers across multiple categories, such as strategic and operational objectives, tools and technologies, mandates, structure, and more.
Assess your own SecOps program for persistent SecOps challenges and determine which are most important to mitigate.
Discuss the importance of measuring cost avoidance and ROI, with practical ideas from leading SecOps teams.
Identify the top factors most frequently linked to SecOps success – and lack of success.
Credits:
As an IACET Accredited Provider, BNP Media offers IACET CEUs for its learning events that comply with the ANSI/IACET Continuing Education and Training Standard.
Training may qualify for related continuing education for recertification activity through NICET. Students may claim one (1) Continuing Professional Development (CPD) point per hour of instruction towards their NICET recertification requirement for any sessions that expand their knowledge of the subject matter pertaining to the certifications they hold.
Participants completing this course may be eligible to receive Continuing Professional Education credit or CPEs toward ASIS re-certification.
This test is no longer available for credit
How are your peers achieving success in security operations? From the 2022 Security Operations Benchmark Study we've identified the top contributing factors. Our panel of research partners will examine these findings and other key insights. The broadcast will offer actionable recommendations for mitigating challenges and achieving your objectives.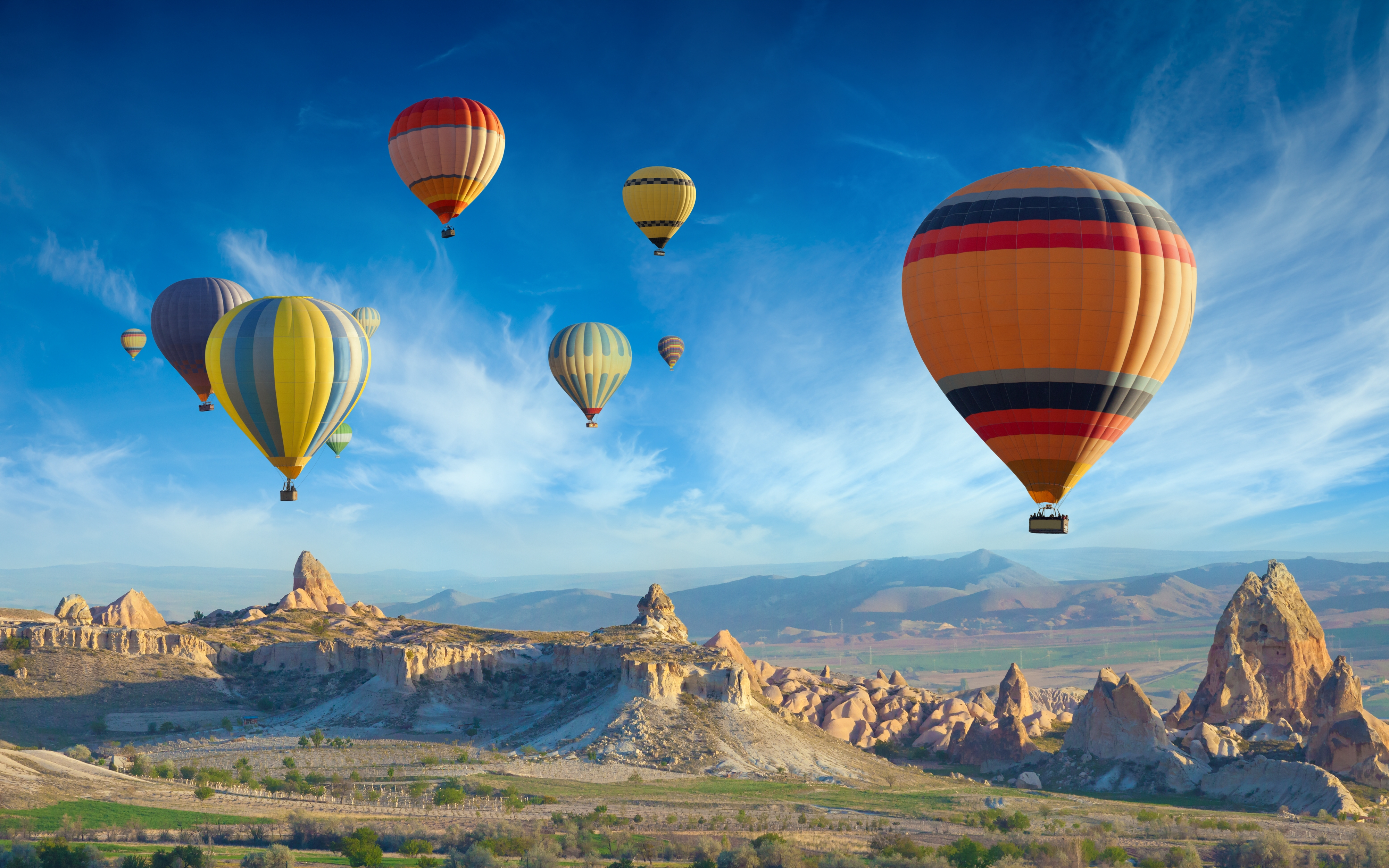 | | |
| --- | --- |
| |  Heather Conover, is the Director of Business Development for Constant Technologies. Heather has worked in the field of mission-critical environments for over 20 years. As a project manager, she has collaborated closely with global clients in all stages of command center development and implementation. In her current role, she works to strategically connect with partners and end-users to help align the right solutions that simplify the complex process of building a successful operations center. |
| |  Joe Farley, has over thirty years of experience in the Federal Government and Military Operations including over 11 years conducting Law Enforcement, Physical Security, Counter-Terrorism, and Counterintelligence related activities while serving on active duty in the United States Marine Corps, as an Independent Contractor, and as a Special Agent. This includes extensive experience conducting in-depth security clearance background investigations for individuals entering the Military or Federal Government. While serving as a United States Marine, Mr. Farley served on the elite security detail assigned to HMX-1, the Presidential helicopter squadron. Mr. Farley was a Platoon Sergeant tasked with providing Physical Security for Marine One and Presidential Assets under Presidents Bush and Clinton. Additionally, Mr. Farley served on the security detail assigned to provide physical security and close protection to the Joint Chiefs of Staff at the Pentagon. |
| |  Mike Gilbert, Vice President of Product Management at Topo.ai, has over 20 years of experience designing and launching products for both startups and established technology companies selling into global markets. Prior to Topo.ai, he built and led the product management team at Compliance360, which provided cloud-based governance, risk management, and compliance software. The product line was ranked by Forrester as the leader in strategic vision, and the company was acquired by SAI Global in 2012. Prior to Compliance 360, Mike founded Tavilo Incorporated, a business intelligence software company. Mike has a B.S in Computer Science from Pennsylvania State University. |
| |  Neil Spencer, is the Manager of Market Strategy for LifeRaft. He has more than twenty years of security industry experience advising corporate and government clients. His research focuses on the security and intelligence markets to understand how new technologies, trends, and online data sources impact corporations. |
Originally published in May 2022
Notice