Pandemics, Recessions and Disasters: Insider Threats During Troubling Times
Sponsored by Brivo Systems, LLC, Eagle Eye Networks, Inc., Everbridge, and HID
Learning Objectives:
Identify how inside actors have historically taken advantage of societal confusion and distress to attack their employers.
Assess how insiders are exploiting the current environment of pandemic, recession and civil unrest.
Describe common tactics that insiders are using to expropriate data, sabotage systems, defraud their organizations and damage the corporate brand.
Recognize how to prepare for and prevent insider attacks.
Credits:
Participants completing this course may be eligible to receive Continuing Professional Education credit or CPEs toward ASIS re-certification.
This test is no longer available for credit
The insider threat—consisting of scores of different types of crimes and incidents—is a scourge even during the best of times. But the chaos, instability and desperation that characterize crises also catalyze both intentional and unwitting insider attacks. Learn how your workers, contractors, volunteers and partners are exploiting the dislocation caused by today's climate of Coronavirus, unemployment, disinformation and social unrest.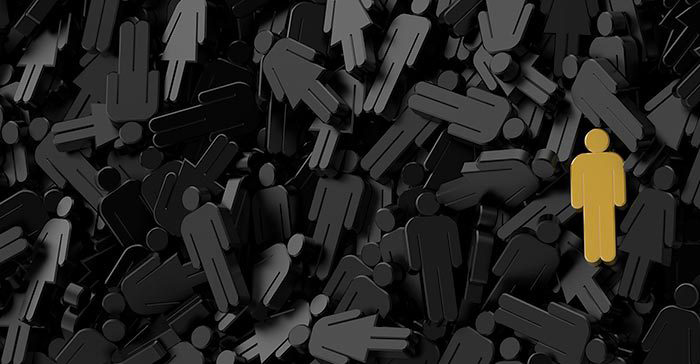 | | |
| --- | --- |
| | Michael Gips, JD, CPP, CSyP, CAE, is the principal of Global Insights in Professional Security, LLC, a firm that helps security providers and executives develop cutting-edge content, assert thought leadership, and heighten brand awareness. He is also a partner in the Knowledgebase of Insider Threats, a searchable compendium of insider incidents. Michael was previously Chief Global Knowledge Officer at ASIS International, with responsibility for Editorial Services, Learning, Certification, Standards & Guidelines, and the CSO Center for Leadership & Development, which he started in 2008. Before that, as an editor for ASIS's Security Management magazine, he wrote close to 1,000 articles and columns on virtually every topic in security. In his early career he was an attorney who worked on death-penalty cases, workplace issues, and intellectual property matters. Mike has a B.A. in history and Spanish from Tufts University, and a juris doctorate from Harvard Law School. Besides, ASIS's Certified Protection Professional designation, he holds the Chartered Security Professional designation, bestowed by the Worshipful Company of Security Professionals. He is a board member of the Global Life Safety Alliance, and he has multiple certificates in security and business subjects, including from Penn's Wharton School of Business, Tel Aviv University International, and the IE Business School in Madrid. |