Peak Shaving and Load Shedding Strategies for Cost Reduction
"You Mean I CAN Actually Do This and Not Get Into Trouble?"
Webinar On-Demand
Sponsored by Kohler
Learning Objectives:
Determine where redundant systems can be turned off or placed into standby in order to reduce energy consumption without compromising system availability.
Provide criteria for determining energy saving values and how they may apply to your facility.
Demonstrate distributed generation (DG) power systems that can offset peak energy usage and charges and indicate how these can work with new or existing facilities.
Discuss pending net-zero energy legislation and how it may be applied to your facility.
Credits:
This test is no longer available for credit
This webinar will address energy cost reduction strategies while maintaining your service-level agreements (SLAs). We will also examine net-zero energy strategies coming between 2020 and 2030 in California.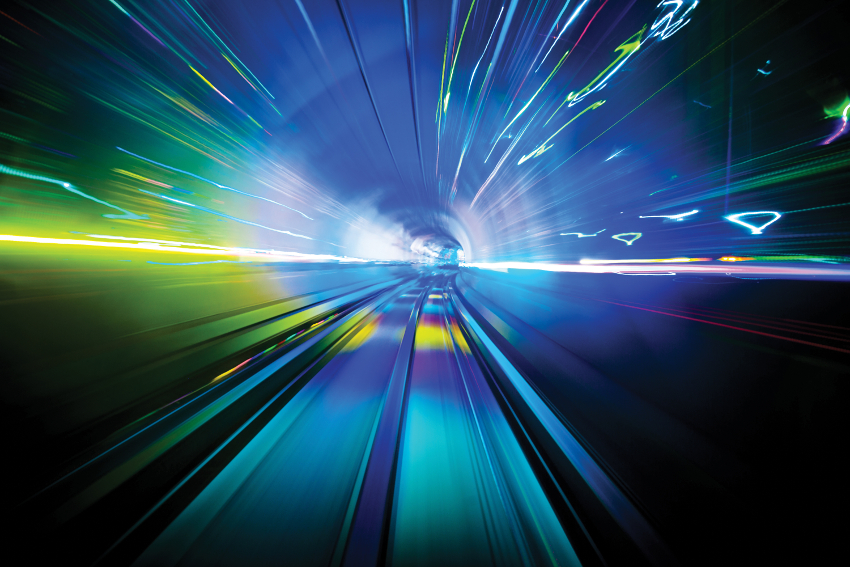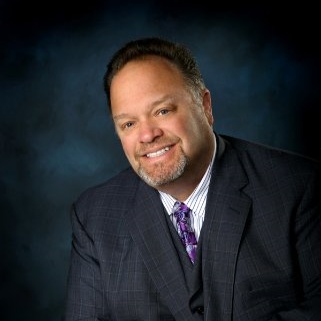 Bill Mazzetti has spent the past 30 years involved in the design and construction of complex commercial, institutional, and industrial buildings throughout the world. At Rosendin, Bill participates in the senior management committee of this $2-billion+ enterprise and oversees engineering, manufacturing, and pre-construction activities. Bill's mission critical experience includes over 400 mission critical projects and more than 10,000,000 square feet of data center space in the public, private, and defense sectors. Bill has also been deeply involved in both of the data center industry's standards: EIA/TIA 942, where he was on the industry reviewing panel, and BICSI/ANSI 002 Data Center Best Practices, where he is one of the Principal Authors and the Electrical Section Lead.
| | |
| --- | --- |
| | A global force in power solutions since 1920, Kohler is committed to reliable, intelligent products, purposeful engineering and responsive after-sale support. The company manufactures complete power systems, including generators (portable, residential, industrial, and marine), automatic transfer switches, switchgear, monitoring controls, and accessories for emergency, prime power and energy-management applications worldwide. For more details, please visit www.KohlerPower.com. |
Notice