Peak Performance, Safety, and Security in Data Center Power Systems
Webinar On-Demand
Sponsored by Kohler
Learning Objectives:
Describe how to maximize generator performance and availability.
Identify safety issues and procedures to protect operators and equipment.
Apply established guidelines for power plant physical security.
Prepare for developing cyber security guidelines for critical facilities.
Credits:
Are you getting everything out of your mission critical power generation systems that you bargained for? Are you ready for the next generation of power plants to show up at your data center sites? This course will provide you with a broad-based summary of current power plant strategies and best practices to keep your facility up and running at peak levels, as well as a thorough checklist of current standards and regulations related to safety and security in power generation and distribution systems. It will conclude with a look into the future that considers the various types of new generators and new fuels beginning to appear in our more advanced data centers and a discussion about what new standards and procedures that should come with them.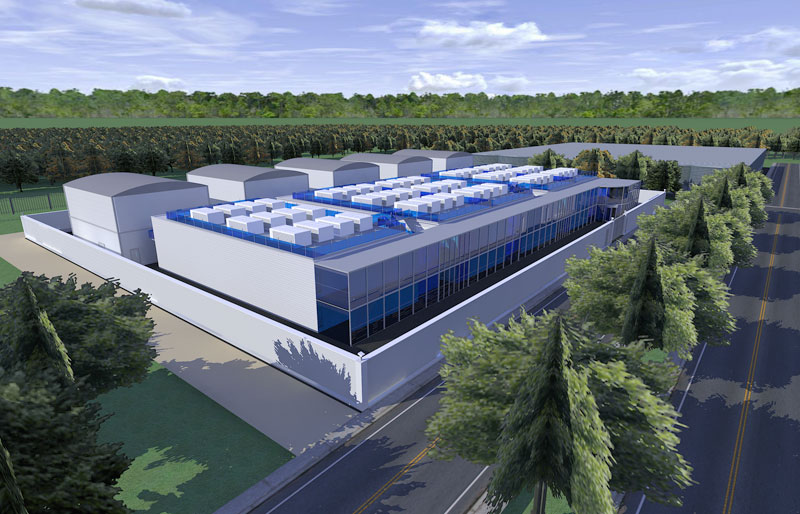 Photo courtesy of BladeRoom
| | |
| --- | --- |
| | Edmund Elizalde, Director of Electrical Engineering at Rohan Engineering, Inc., brings 37 years of experience in the design of electrical power distribution systems and a B.S. in electrical Engineering from California State University, Los Angeles. His expertise is in power system analysis for mission critical facilities and industrial facilities. His other areas of expertise include power monitoring and control systems. He has engineered and managed various projects in mission critical facilities and petrochemical plants. He performed projects for Fortune 500 companies, such as Fidelity Investment, GMAC, Shell Oil, Charles Schwab, Fox Studios, Southwestern Bell, Global Crossing, and Wells Fargo Bank. He acted as managing principal for EYP MCF Los Angeles. As Director of Electrical Engineering at Equinix, he built and operated several large colocation data centers. Among his recent achievements, he led an engineering team that designed a large cloud data center with 50 Megawatts of standby capacity using Tier 4 compliant diesel engine generators. |
| | Bruce Myatt, PE, is a data center engineering and management consultant, founder of Silicon Valley's Critical Facilities Round Table, and Columnist and Technical Adviser to Mission Critical Magazine. He has spoken at over 50 major conferences including 7x24 National, Data Center Dynamics, and Uptime Institute. Bruce is recognized as an out-of-the-box thought leader and award-winning data center conceptual designer with experience in business and project development, and the planning, design, and construction of many critical facilities. Bruce has acted as an adviser and committee member for the development of DOE, EPA, CEC, LBNL, and PG&E data center energy-efficiency programs. He is currently working with CLEAResult Consulting in San Francisco as Director of Data Center Energy Programs, where he develops and implements data center energy-efficiency programs for corporate and utility clients and delivers data center design build retrofit solutions to end users. |
| | |
| --- | --- |
| | A global force in power solutions since 1920, Kohler is committed to reliable, intelligent products, purposeful engineering and responsive after-sale support. The company manufactures complete power systems, including generators (portable, residential, industrial, and marine), automatic transfer switches, switchgear, monitoring controls, and accessories for emergency, prime power and energy-management applications worldwide. For more details, please visit www.KohlerPower.com. |
Notice