Parallel Operation of Standby Generators
Sponsored by Kohler
Learning Objectives:
Identify the characteristics generators must share to operate in parallel with each other.
Receive an introduction to the concept of synchronism and manual and automatic synchronizing schemes.
Review how the operation of the governor and voltage regulator differ between isolated and parallel operation.
Become familiar with additional requirements for paralleling with a utility source.
Credits:
This test is no longer available for credit
Operating multiple generators in parallel is a cost-effective and reliable means of providing high-capacity standby power systems for large facilities, such as data centers, hospitals, and water/wastewater treatment plants. This webinar will review the principles of parallel operation and describe how generators and their controls must be specified for successful application. Parallel operation with the utility for closed-transition transfer or peak shaving will also be covered.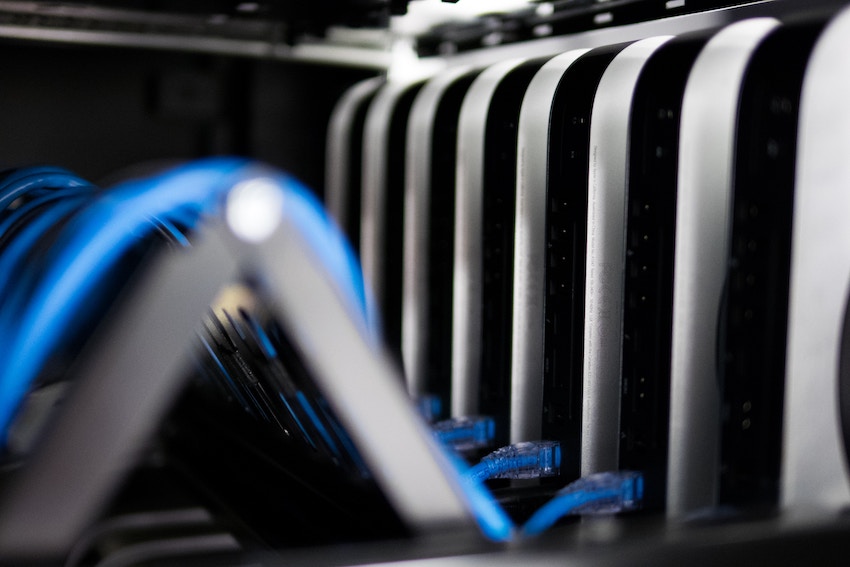 | | |
| --- | --- |
| | Tim Coyle has 37 years of experience in the planning, design, and commissioning of critical power systems for health care, defense, and utility infrastructure facilities. He has extensive experience ranging from individual generator and transfer switch installations to paralleling switchgear to centralized medium-voltage campus-type power generation and distribution systems with strong knowledge of the code compliance, utility interconnection, and system protection requirements of these projects. In addition to his design experience, Tim has also held plant engineering positions and had supervisory and budget responsibility for electrical maintenance and operations staff in industrial and university campus settings. He is a licensed master electrician in Minnesota and a registered professional engineer (P.E.) in multiple states. |
| | |
| --- | --- |
| | A global force in power solutions since 1920, Kohler is committed to reliable, intelligent products, purposeful engineering and responsive after-sale support. The company manufactures complete power systems, including generators (portable, residential, industrial, and marine), automatic transfer switches, switchgear, monitoring controls, and accessories for emergency, prime power and energy-management applications worldwide. For more details, please visit www.KohlerPower.com. |
Notice