On-Site Storage, Power Generation, Peak Shaving, and Overcoming Extended Blackouts
Sponsored by Kohler
Learning Objectives:
Discuss how power supply technologies have evolved over the last decade.
Decipher the difference between N+1 and N< generation power.
Discover how power conditioning on a large scale can positively impact a building.
Compare and contrast the pros and cons of wholesale vs. retail power procurement.
Describe how and why peak shaving and power continuity can be mixed in traditional data center systems.
Credits:
BNP Media has met the standards and requirements of the Registered Continuing Education Program. Credit earned on completion of this program will be reported to
RCEP.net
. Certificates of Completion will be issued to all participants via the
RCEP.net
online system. As such, it does not include content that may be deemed or construed to be an approval or endorsement by the RCEP.
This course may qualify for continuing education through the FBPE.
This course may qualify for continuing education through the NYSED. For further information, please visit the NYSED website at
http://www.op.nysed.gov/prof/pels/peceques.htm
.
This test is no longer available for credit
Mission critical operations cannot be without power for one second. That's why it's imperative for facility managers to ensure they have adequate systems on-site to handle any and all power interruptions. Over the last 10 years, power technologies have changed significantly. This webinar will explore these changes; how, why, and when each type of power system is most applicable; how facility managers can plan to overcome extended blackouts; and more.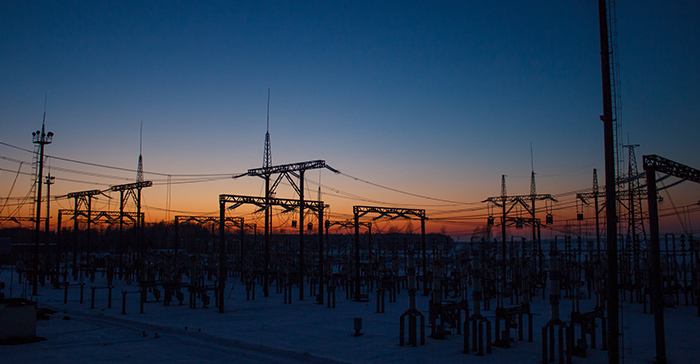 | | |
| --- | --- |
| | Over the past 35 years, Bill Mazzetti has been involved in the design and construction of complex commercial, institutional and industrial buildings throughout the world. Recognized as one of the world's mission critical industry's thought leaders, Bill's data center experience includes over 400 mission critical projects consisting of over 13,000,000 square feet of data center space in the public, private and defense sectors. At Rosendin, Bill oversees all engineering and selected commercial operations on behalf of the firm, while also participating in Rosendin's manufacturing and pre-construction activities with other executives. Prior to joining Rosendin, Bill was Chairman and CEO of Mazzetti and Associates, a leading MEP/T. During his tenure, Bill led M&A through four major restructurings, their conversion from a single-discipline to a multi-discipline firm, the expansion from one to six offices and a 14x increase in annual revenue. Bill is a licensed professional engineer in 37 and is also a US Army veteran having served in the USSOCOM community. |
| | |
| --- | --- |
| | A global force in power solutions since 1920, Kohler is committed to reliable, intelligent products, purposeful engineering and responsive after-sale support. The company manufactures complete power systems, including generators (portable, residential, industrial, and marine), automatic transfer switches, switchgear, monitoring controls, and accessories for emergency, prime power and energy-management applications worldwide. For more details, please visit www.KohlerPower.com. |
Originally published in September 2020
Notice