Electrical Protection of Standby Generators
Sponsored by Kohler
Learning Objectives:
Review the basic concepts of electrical protection including selective coordination.
Learn the types of faults and power system conditions that can lead to generator damage.
Interpret how standby generators affect and are affected by faults on the electrical distribution system.
Be aware of code requirements that must be considered in selecting and setting protective devices.
Credits:
This test is no longer available for credit
Standby generators require electrical protection against faults that may occur within the generator and damage that may occur from supplying current to faults on the standby power system. Selecting the appropriate protective devices and functions often requires striking a balance between protection and continuity of operation. Emergency system and health care code requirements, or parallel operation with the utility, can add another layer of complexity to this topic.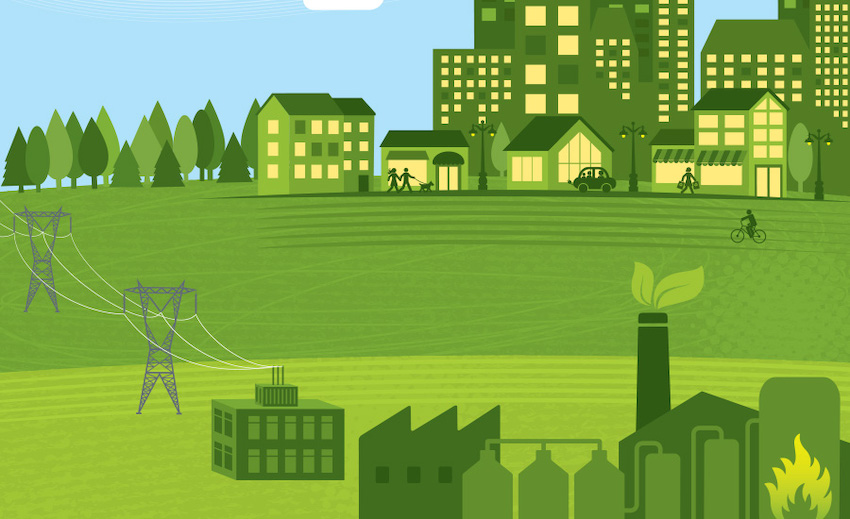 | | |
| --- | --- |
| | Tim Coyle has 37 years of experience in the planning, design, and commissioning of critical power systems for health care, defense, and utility infrastructure facilities. He has extensive experience ranging from individual generator and transfer switch installations to paralleling switchgear to centralized medium-voltage campus-type power generation and distribution systems with strong knowledge of the code compliance, utility interconnection, and system protection requirements of these projects. In addition to his design experience, Coyle has also held plant engineering positions and had supervisory and budget responsibility for electrical maintenance and operations staff in industrial and university campus settings. He is a licensed master electrician in Minnesota and a registered professional engineer in multiple states. |
| | |
| --- | --- |
| | A global force in power solutions since 1920, Kohler is committed to reliable, intelligent products, purposeful engineering and responsive after-sale support. The company manufactures complete power systems, including generators (portable, residential, industrial, and marine), automatic transfer switches, switchgear, monitoring controls, and accessories for emergency, prime power and energy-management applications worldwide. For more details, please visit www.KohlerPower.com. |
Notice