Defining Backup Load Requirements
Sponsored by Kohler
Learning Objectives:
Identify which areas of a facility or critical systems should be on generator backup power.
Recognize the electrical characteristics of the various systems that are being backed up.
Evaluate fuel autonomy run-time considerations for backup power generation.
Forecast and anticipate generator redundancy issues for critical loads.
Credits:
This test is no longer available for credit
Our society has become highly dependent on electrical power. It is the underpinning of virtually everything, and we take it for granted in everyday life at home, work, and in many cases, public transportation. Moreover, virtually all of the critical infrastructure for communications, security, emergency services, and life safety depend on power.
Climate Change, in general, and the record weather extremes will continue to increase the likelihood of utility power interruptions as well as risks to life and property. In the new age of 100-year events becoming more commonplace, it has become clear that there is virtually no place that is totally immune to natural risks. Therefore, backup power has become almost as important as primary utility service, and, in many cases, it's a necessity.
This has caused a wide variety of organizations to consider adding or upgrading backup power to their existing facilities or include them as a requirement for new buildings. When a utility disruption occurs, everyone expects the backup generator to start and run flawlessly as long as necessary, whether it's for 30 minutes or 30 days; however, while simple in principle, different applications create different demands and requirements for backup power systems.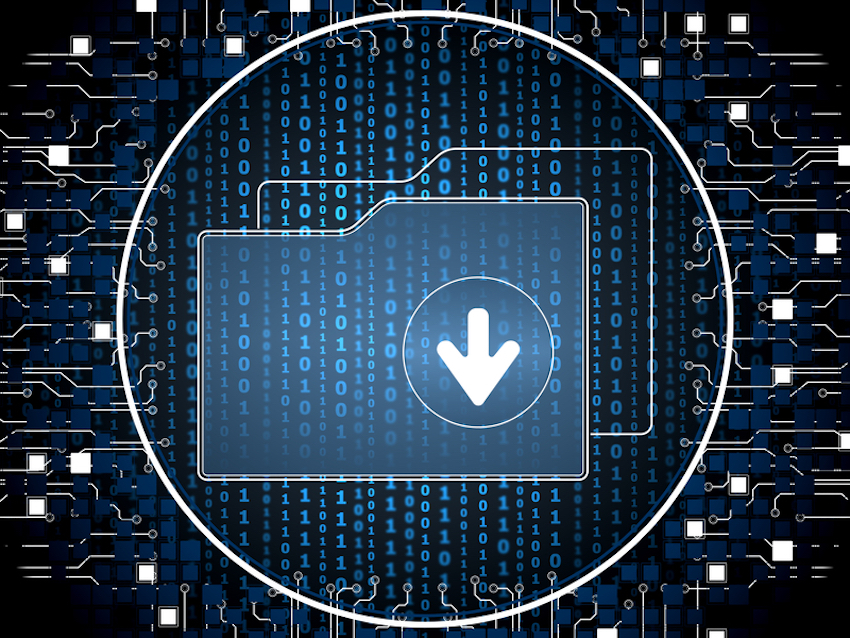 Photo courtesy of MF3D/iStockphoto

Julius Neudorfer is the CTO and founder of North American Access Technologies, Inc. (NAAT). Based in Westchester, NY, NAAT's clients include Fortune 500 firms and government agencies. NAAT has been designing and implementing data center infrastructure and related technology projects for the last 25 years. Julius is a member of AFCOM, ASHRAE, BICSI, IEEE and The Green Grid. He is a Master Instructor for the DC-Professional Development program, as well as for the U.S. Department of Energy "Data Center Energy Practitioner" "DCEP" program. He developed and holds a U.S. patent for a high efficiency cooling system for rack mounted computer equipment. He writes the "Hot Aisle Insight" column at Mission Critical, and has also written numerous articles and whitepapers for various IT and data center publications and has presented seminars and webinars on data center power, cooling and energy efficiency.
| | |
| --- | --- |
| | A global force in power solutions since 1920, Kohler is committed to reliable, intelligent products, purposeful engineering and responsive after-sale support. The company manufactures complete power systems, including generators (portable, residential, industrial, and marine), automatic transfer switches, switchgear, monitoring controls, and accessories for emergency, prime power and energy-management applications worldwide. For more details, please visit www.KohlerPower.com. |
Notice