Data Center Sustainability Metrics and Standards
Sponsored by Kohler
Learning Objectives:
Identify the various organizations that create data center energy efficiency metrics and standards.
Describe the fundamental concepts and functions of the metrics and standards used by ASHRAE, Energy Star, and The Green Grid.
Explain how the metrics and standards of these organizations differ in their terminology, measurement methodology, and applicability.
Infer how these metrics and standards impact the design and operation of data centers.
Credits:
The economy and security of modern society is highly dependent on reliable, 7x24 availability of digital infrastructure. This impacts most people, businesses, and government agencies at virtually every level — both directly and indirectly. Over the past decade, demand has rapidly increased, resulting in a vast number of new data centers — the underpinning of digital services. Furthermore, the COVID-19 pandemic increased digital dependency and demand, making infrastructure support a critical mandate.
Nonetheless, data centers require power. But as more facilities pop up, more concerns about climate change arise too, putting the spotlight on data centers and their energy and water consumption, carbon emissions, and overall sustainability.
In the U.S., there are multiple overlapping data center energy efficiency metrics and standards, such as ASHRAE, Energy Star, and The Green Grid, to name a few. While they are similar in their overall intent, they differ in their terminologies, methodologies, and applications.
This webinar will examine data center sustainability metrics and standards as well as related industry trends and practices that contribute to an environmentally conscious world.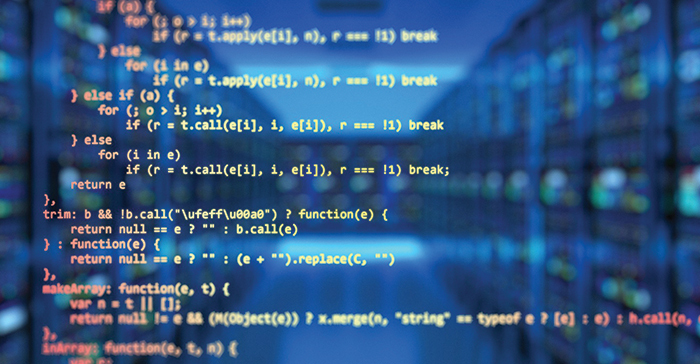 | | |
| --- | --- |
| | Julius Neudorfer is the CTO and founder of North American Access Technologies, Inc. Based in Westchester NY, NAAT's clients include Fortune 500 firms and government agencies. NAAT has been designing and implementing data center infrastructure and related technology projects for the last 25 years. He is a member of AFCOM, ASHRAE, IEEE, iMasons and The Green Grid. He is also an instructor for the US Department of Energy "Data Center Energy Practitioner" "DCEP" program. He developed and holds a US patent for a high efficiency cooling system for rack mounted computer equipment. Julius writes the "Hot Aisle Insight" column at Mission Critical Magazine, and has also written numerous articles and whitepapers for various IT and data center publications and has presented seminars and webinars on data center power, cooling and energy efficiency. |
| | |
| --- | --- |
| | A global force in power solutions since 1920, Kohler is committed to reliable, intelligent products, purposeful engineering and responsive after-sale support. The company manufactures complete power systems, including generators (portable, residential, industrial, and marine), automatic transfer switches, switchgear, monitoring controls, and accessories for emergency, prime power and energy-management applications worldwide. For more details, please visit www.KohlerPower.com. |
Originally published in October 2020
Notice