Cybersecurity and its Impact on Critical Infrastructure
Sponsored by Kohler
Learning Objectives:
Assess your critical power needs to ensure the most imperative equipment is safeguarded and operational if a grid attack were to occur.
Identify internal processes to effectively manage a critical event such as a cyberattack.
Discuss the importance of priority load shedding.
Partner with IT to ensure the network and IT systems are constantly monitored, hardened, and up to the latest standards to prevent hacking.
Credits:
This test is no longer available for credit
A blackout — whether it's caused by natural disasters or external forces — can last hours, days, or weeks and affect millions of people. Without standby generators or other alternative backup systems, refrigeration, light, and running water are not available and financial transactions can't be made electronically. As medical and food supplies dwindle, law and order are tested.
During this discussion, the audience will learn what happens as a cyberattack on the electrical grid unfolds. The dialogue will include identifying problems and solutions to keep hackers out of the critical infrastructures that power the digital society. Electric utility grids are more vulnerable than ever to hacking and disrupting energy flow.
So if the utility grid becomes compromised, how will the critical infrastructure that supports companies and operations across the globe maintain availability?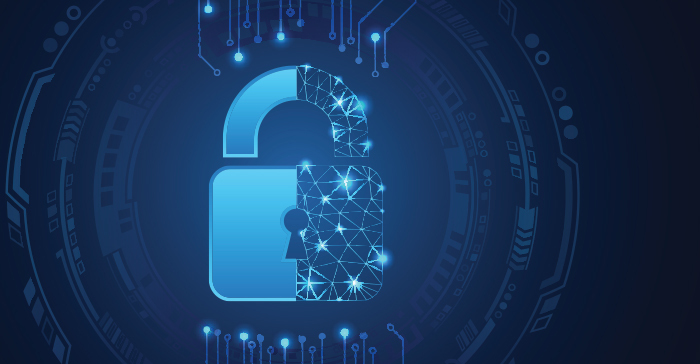 | | |
| --- | --- |
| | In 1998, Peter Curtis founded PMC Group One LLC, an engineering, research, technology, education, energy, and analytics company. He graduated from New York Institute of Technology (NYIT) with a bachelors's degree in electro-mechanical computer technology. Peter received his Master of Science Degree in energy management from NYIT in 1994. He has over 30 years of experience working in the mission critical engineering industry in the areas of banking/finance, defense, electric/water utilities, transportation, energy management, and education. He has devoted himself to the protection of critical infrastructure and to the defense of public safety and our country's assets. Peter's company, the PMC Group, and its subsidiaries, PMC Consulting and PMC Technology, is the platform for his life's work and employs a comprehensive business model focused on technology, education, engineering, and innovation. His book, "Maintaining Mission Critical Systems in a 24/7 Environment" is an imperative guide to designing, operating, and maintaining mission critical equipment and systems. Peter is currently working on the third edition of the book, which will be published in the fourth quarter of 2020. |
| | |
| --- | --- |
| | A global force in power solutions since 1920, Kohler is committed to reliable, intelligent products, purposeful engineering and responsive after-sale support. The company manufactures complete power systems, including generators (portable, residential, industrial, and marine), automatic transfer switches, switchgear, monitoring controls, and accessories for emergency, prime power and energy-management applications worldwide. For more details, please visit www.KohlerPower.com. |
Originally published in July 2020
Notice