Customized Data Center Power Systems Simplify Future Expansion
Webinar On-Demand
Sponsored by Kohler
Learning Objectives:
Identify and recognize the potential impact of wireless 5G networks and IoT devices on data centers.
Describe how modular design and custom switchgear can meet present and future power loads.
Discover the financial cost and energy-efficiency tradeoffs of staged modular capacity versus up-front 100 percent build-outs.
Recognize how customized power systems can simplify future expansion.
Credits:
Today's data centers need to be agile to meet changing and growing capacity demands expected to be driven by a massive increase in data storage and traffic from wireless 5G mobile networks and IoT devices. Therefore, the facility power infrastructure must be flexible when it comes adapting to capacity increases over the expected operational life of the facility.
Previously, this typically resulted in installing all major systems, such as generators and UPS units, in the power chain during the original build-out, which impacted initial capital cost and energy efficiency due to initial low loading the early years of the facility.
However, today's cost-conscious and environmentally-aware world, upfront or excessive oversizing is no longer considered best practice. As a result, many new data centers are turning to pre-designed customized power systems which allow them cost effectively and seamlessly meet future expansion.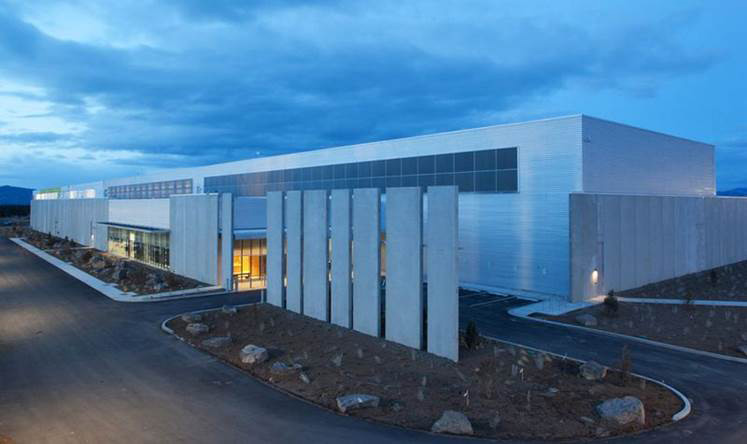 Julius Neudorfer is a member of AFCOM, ASHRAE, BICSI, IEEE, and The Green Grid. He is a Master Instructor for the DC-Professional Development program, as well as for the U.S. Department of Energy "Data Center Energy Practitioner" "DCEP" program. He developed and holds a U.S. patent for a high-efficiency cooling system for rack mounted computer equipment. Julius writes the "Hot Aisle Insight" column at Mission Critical, and has also written numerous articles and white papers for various IT and data center publications and has presented seminars and webinars on data center power, cooling, and energy efficiency.
| | |
| --- | --- |
| | A global force in power solutions since 1920, Kohler is committed to reliable, intelligent products, purposeful engineering and responsive after-sale support. The company manufactures complete power systems, including generators (portable, residential, industrial, and marine), automatic transfer switches, switchgear, monitoring controls, and accessories for emergency, prime power and energy-management applications worldwide. For more details, please visit www.KohlerPower.com. |
Notice