Importance of Cooling Water Filtration in Meeting Your Sustainability and OpEx Goals
Sponsored by Evoqua
Learning Objectives:
Understanding your data center's WUE and PUE metrics and how water treatment can help
Examining filtration technology based on total OPEX
Achieving sustainability goals by managing your water footprint
Increase data center output with improved water quality
Credits:
Modern data centers can be quite complex in their requirement for high quality water. Water filtration systems play an important role in keeping data centers cool. Thousands of gallons of water can flow through an average data center cooling system each day, bringing along debris, scale and biological activity. These unwanted particulates can build up over time, causing drastic amounts of waste for your facility. Ultimately, increasing energy consumption and water waste, downtime and unwanted maintenance.
A proper water treatment solution improves efficiency and ensures reliable operation, yielding improved data processing power.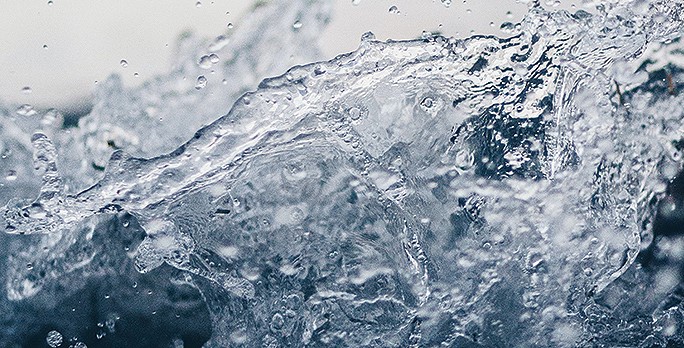 | | |
| --- | --- |
| | Jon C. McClean has over 30 years of experience in the field of UV photolysis and disinfection. He has an undergraduate degree in physics, an MBA degree, and has been engaged in UV companies since 1986. Jon is the VP of Research, Development and Engineering within Evoqua's Aquatics and Disinfection division. Jon is known as an industry expert. Jon won the prestigious Queens Award: Innovation from the UK Government in 2001 for the design and application of UV lamps made from synthetic quartz specifically for TOC removal from ultra-pure water. |
| | |
| --- | --- |
| | John Mendenhall has spent more than 25 years in the water/wastewater and data center industries with a focus on critical infrastructure solutions. He currently leads a team at Evoqua that explores data center cooling water treatment applications. With over 200 installations in the data center and high-technology verticals, John designs solutions that minimize waste and improve the energy efficiency of mission critical systems. He holds three degrees — a Bachelor of Arts in economics, a Bachelor of Science in physics, and a Master of Science in analytical chemistry — plus several industry certifications. |
| | |
| --- | --- |
| | Helping the world to be more sustainable through our solutions and in our operations is our responsibility and opportunity. Sustainable is a core value at Evoqua that is driven by our culture and comes to life in our work. At Evoqua our employees are united by a common purpose: Transforming Water. Enriching Life.® |
Originally published in March 2021
Notice