Don't Reinvent the Wheel: A Standardized Approach to Data Center Customization Improves Speed to Market
Sponsored by E+I Engineering
Learning Objectives:
Explore some of the most common challenges for data centers across the U.S.
Discuss the main factors influencing the future of data consumption (i.e., increased demand, 5G, automation, edge computing, smart cities, autonomous vehicles, etc.).
Learn how a standardized approach to design can speed to market.
Identify optimized data center design capabilities and solutions.
Credits:
Throughout the U.S., data usage is skyrocketing — since 2010, average data consumption per household has increased 38 times. This puts significant pressure on data center owners and operators to find efficient ways to scale power capacity in response to demand. With endless design options available, many organizations have fallen victim to trying to reinvent the wheel, prioritizing customization over project efficiency. However, with speed to market cited as a key industry challenge this "start from scratch" approach is fast becoming outdated.
This webinar will explore how a standardized approach to data center design can provide an optimized framework for customization that facilitates efficient system modifications as power requirements continue to grow and change.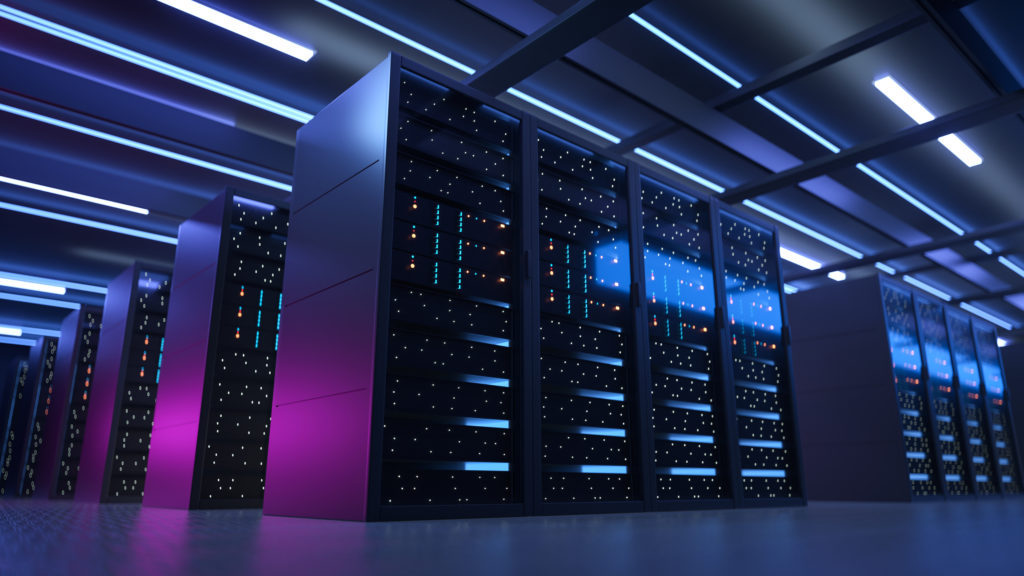 | | |
| --- | --- |
| | As Vice President of Sales at E+I Engineering, Shane Wolfram helps E+I customers overcome the challenges that they face in designing and sourcing electrical distribution solutions for their Mission Critical Facilities. With over 20 years of experience in the Mission Critical market, Shane takes a wholistic look at the entire electrical distribution design and works with the E+I Engineering technical teams to provide custom solutions based on site specific needs. |
| | |
| --- | --- |
| | E+I Engineering is the largest electrical switchgear manufacturer in the UK & Ireland, pioneering unique in-house integrated power solutions tailored to each individual client project. We believe that our people are our best asset and have invested in a highly qualified and experienced team of Chartered Engineers to work in our manufacturing facilities across three continents. With over 30 years' experience in delivering high quality integrated power solutions, our team are experts in providing technical services, project management services and unrivalled customer support for every client project. |
Originally published in April 2021
Notice