Harness Real-Time Public Information to Improve Active Shooter Response
Learn about incorporating publicly available datasets into response procedures
Sponsored by Dataminr
Learning Objectives:
Determine why these publicly available datasets are so important
Comprehend how to implement these datasets into your pre-existing active shooter response plans
Apply real world examples of how active shooter response was improved with the use of publicly available information
Assess best practices from experts in the security field
Credits:
Participants completing this course may be eligible to receive Continuing Professional Education credit or CPEs toward ASIS re-certification.
This test is no longer available for credit
Corporate security teams hope never to respond to an active shooter situation. But given today's realities, companies spend a great deal of time developing guidelines, holding training sessions, and carrying out drills to ensure that their staff will be prepared in case an active shooter event occurs.
Protocols in place for many organizations don't adequately incorporate publicly available datasets into their response procedures – thereby forgoing a valuable, real-time information resource that can enable faster, more confident decision making. Public information streams such as social media, blogs, the dark web and more, can serve as essential inputs before, during and after an active shooter crisis.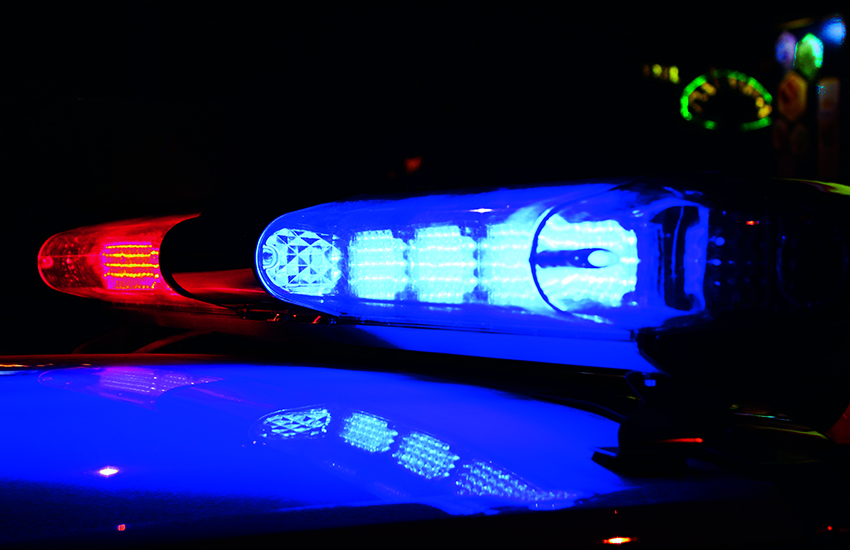 | | |
| --- | --- |
| | Jordan Karasik is an Account Executive with Dataminr working with Fortune 500 clients to leverage real-time information to better protect their people and physical assets. Jordan studied business at Indiana University and is based in NYC. |
| | Monica Weber, Associate Director for Corporate Security, Dataminr, has worked in Crisis Communications and Social Media for the last 8 years. Specializing in open source information, Monica has worked with numerous clients including foreign governments and corporate entities on how to capture relevant content, breaking information, and threats. She has worked with Dataminr for four years across product, linguistics and sales teams, and currently serves as an Associate Director for Corporate Security. |
| | |
| --- | --- |
| | High-impact events and critical information often break on social media first. Dataminr offers real-time alerts to clients in Corporate Security, PR/Communications, News, the Public Sector, and Finance enabling them to act faster and stay one step ahead. |
Notice